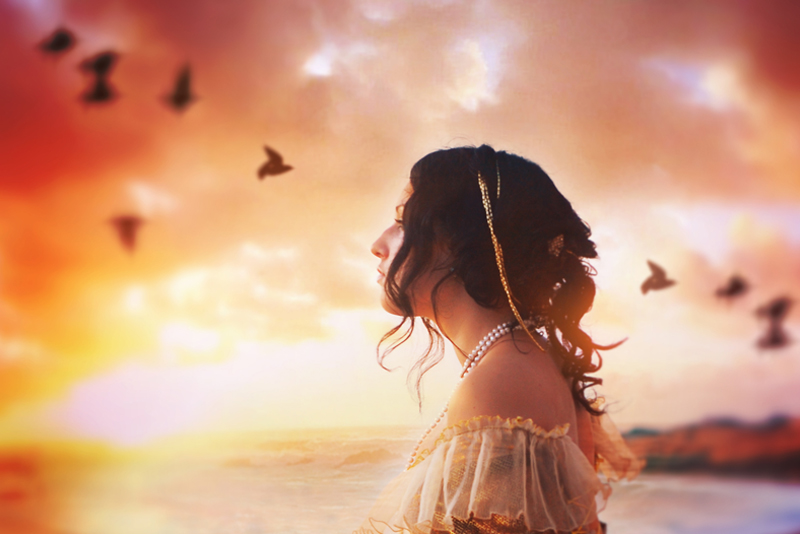 Once again a legislator is proposing legislation which could criminalize miscarriage. Georgia Republican Representative Bobby Franklin has submitted a bill which would make all abortions and miscarriages potentially punishable by the death penalty. Similar legislation has been introduced recently in other states as well.

Under the proposed Georgia legislation, women who suffer miscarriages would have to prove there was no human involvement in the death of their baby. Regardless of where you stand on the right to choose vs. pro-life continuum this seems like a dangerous idea.

First of all, almost every woman who experiences a miscarriage also experiences some degree of alienation or lack of support from her community. How much greater will those be if the woman who miscarries now has the possible stigma of criminal behavior?

Additionally, doctors barely even know the causes of miscarriage much of the time. In about 50% of miscarriages, a reason for the miscarriage is never found. The medical community can not or does not figure out a cause for miscarriage on half of the time How would an average woman be able to prove that she had no involvement in her miscarriage when her doctor may not even know why she had a miscarriage in the first place? It's completely unreasonable to place the burden of proof on a woman who has miscarried.

Although there are certainly exceptions (as there are in everything) most women who experience miscarriage find the loss to be traumatic and devastating This legislation would put untold additional stress on a woman who miscarries, since she would have to prove her innocence in the loss.

The bill would consider any loss from the moment of conception to potentially be deemed prenatal murder. Even the most reliable pregnancy test doesn't show a positive result until almost two weeks after conception and many early losses occur before a woman even knows she is pregnant. Any number of factors can cause early miscarriage including smoking, drinking, changing your cat's litter box and food born illnesses such as Listeria. Taking a cold medicine or being exposed to Fifth Disease (a common childhood ailment) could also cause miscarriage. Would these activities then become criminal?

As a miscarriage awareness advocate, I think it's important to fight against this type of legislation. It contains a "blame the victim" mentality which would make miscarriage more painful than it already is. We should be doing our best to support women who have lost babies instead of making them feel the have done something wrong.





Related Articles
Editor's Picks Articles
Top Ten Articles
Previous Features
Site Map





Content copyright © 2022 by Christine Beauchaine. All rights reserved.
This content was written by Christine Beauchaine. If you wish to use this content in any manner, you need written permission. Contact Christine Beauchaine for details.