Deafness and Entertainment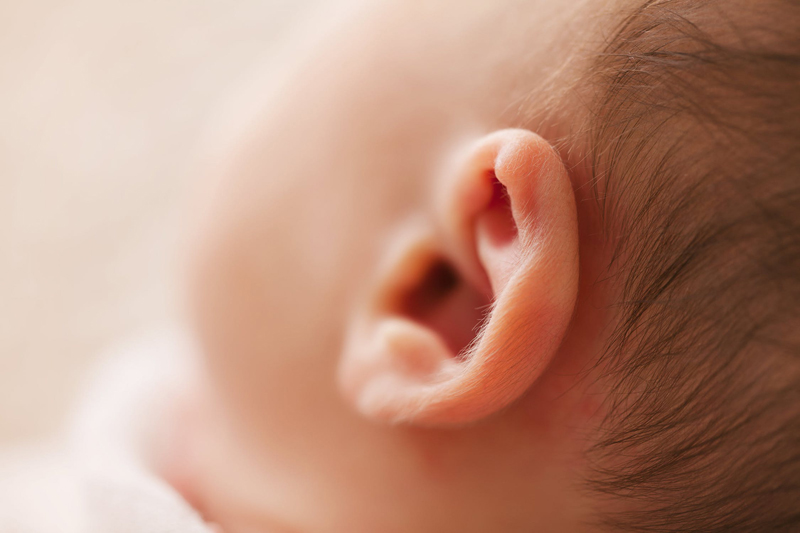 Hearing is such a vital part of our culture and if you can't hear you miss out on so much. Almost all entertainment requires hearing. There's theatre, cinema, concerts, radio, television, DVDs and audio devices. Then there are conferences, exhibitions, sports, clubs and pubs, parties or family and friends gatherings. Even when you attend galleries or tourist destinations tour guides explain the significance of place or there are audio devices to describe what you are seeing. To get the best enjoyment you either need good hearing or some kind of help.

Entertainment is one of the main things which someone like me misses when we go deaf in adulthood. Being deaf made taking part in entertainment very hard and added to the sense of isolation I felt –especially so since I didn't have a life partner. All those occasions, events and activities were no longer as enjoyable as they once were. Even at home, I didn't have the option of listening to the radio while working in the garden or doing handcrafts. If I was out in the shed doing handyman work I couldn't listen to music or the cricket on the radio to pass the time.

I believe it is partly because these entertainment options are no longer available to us that we become isolated. Even thought I was happy in my own company and active in the garden, did a lot of sewing and craftwork all I could do while undertaking these activities was think… and in thinking I got depressed by my own company every minute of every day.

The evenings were a particularly difficult time. When my family, friends and colleagues were attending functions I would be left out. I really didn't want to go because I couldn't participate and might make a fool of myself but at the same time didn't want to be left out. In the early days of my deafness there were no subtitled movies, very few subtitled videos and television wasn't captioned so I couldn't escape into the mindless realm of soapies or laugh at comedians.

So how did I cope? There are some activities which I found helped me reduce the depression and sense of isolation. I would go shopping (my credit card never felt a sense of isolation) and take myself out for a (lonely) meal. There is nothing like a good walk or a cycle to clear the cobwebs. I'd look out and around, appreciate the beautiful country in which I live. When I was really alone I opened up a good book and lost myself in another world - our extensive library is full of great books.

What did I do for entertainment? I tried everything. Galleries, tourist trails, going away for a weekend, movies with headsets, sourcing subtitled videos, foreign films and even classes and study. But most of it was too hard to do often and depressing because I was alone so much of the time and I couldn't understand what was going on. Without company many of these things didn't have the same enjoyment. I took up letter writing and developed friendships through correspondence. This is a dying art but in those days I wrote to about 100 people around the world. I prided myself that I never left a letter unanswered and in this way I kept in touch with friends and family.

After being deaf for about 10 years, the internet became my social outlet. On the internet I wasn't deaf and I could join groups, chats and so on and develop a social life on line. These days I don't write as many letters but the internet is still a way to keep in touch with the activities of my large extended family as well as many hearing impaired people.

Being deaf is isolating not just from the people around us but also from almost all social outlets and entertainments. When you are deaf it takes initiative, innovation and strength to get out there and enjoy life – but it is worth the effort.

You Should Also Read:
Deafness impact on family and friends
Captioning/subtitles for the Deaf
Travelling Deaf


Related Articles
Editor's Picks Articles
Top Ten Articles
Previous Features
Site Map





Content copyright © 2018 by Felicity Bleckly. All rights reserved.
This content was written by Felicity Bleckly. If you wish to use this content in any manner, you need written permission. Contact Felicity Bleckly for details.