iPods, iPhones, iPads or the like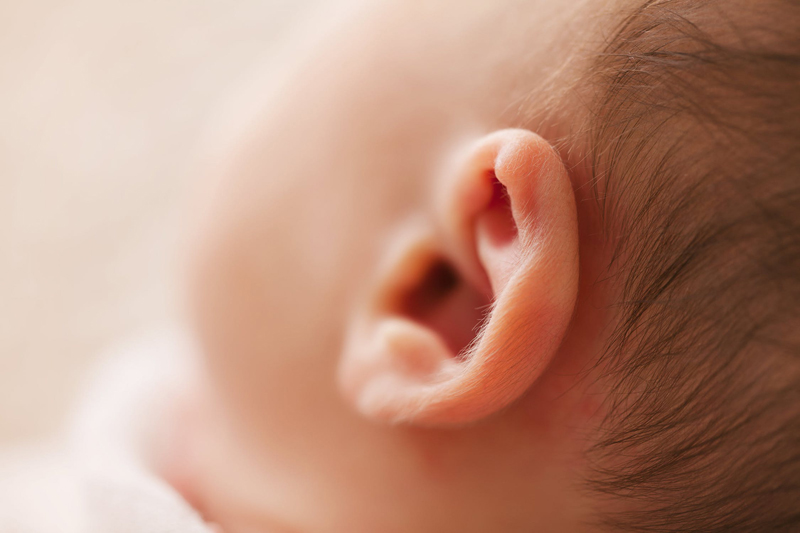 The benefits and hidden dangers.
So much new technology – it's really quite exciting – but along with the benefits there is also a hidden danger.

These cute, handy devices have their place especially for the deaf or hearing impaired. Where once a phone call was beyond us or only from a special phone at home, these are so easily portable. We can make phone calls and communicate easily using text messages, voice messages or video calls. Our access to text based applications such as email, Facebook or Twitter has never been more available. These benefits have helped to alleviate the isolation many deaf/hard of hearing people suffer.

We can use these devices to practise hearing or improve speech. Connect direct to the radio to practise listening and download applications which will help with understanding and speech. For instance Smarty Ears is a group of applications for the deaf or hearing impaired to help them work on articulation. There are also applications for Speech Therapists and teachers.

As a cochlear implantee, music was in the past; something I never thought to enjoy again. However, with improvements in both cochlear implant technology as well as improvements in connection to audio devices, music is once again enjoyable. In fact I would go so far as to say that when I listen to music my speech perception actually improves. Being able to download the songs I like to my audio device and then listen to them through a direct connection to my implant processor means I get the clearest sound possible eliminating outside interference, thus making my listening experience more enjoyable.

But there is a hidden danger when using ipods, iPhones or other similar devices. Research by the National Acoustics Laboratories in Australia found that many younger Australians are exposing themselves to excessive noise through use of ear buds connected to these wonder gadgets.

Industrial noise has long been known as a cause of deafness – so much so that people who work in noisy environments are expected to wear ear muffs. (Watch the baggage handlers and the truck drivers at the airport next time you are there). Yet often these same people are going home and using in-ear devices for entertainment, exposing themselves to noise levels which could increase the chances of deafness in later life. So it is important when listening to keep the noise level below 80dcbls and to only expose yourself for short periods.

There are benefits and dangers to this delightful technology. Use it and enjoy it, but make sure you don't create problems for yourself in later life by losing your hearing.

You Should Also Read:
Deafness impact of iPod or MP3 players
Loud noise and hearing loss
Telephone for the Deaf


Related Articles
Editor's Picks Articles
Top Ten Articles
Previous Features
Site Map





Content copyright © 2022 by Felicity Bleckly. All rights reserved.
This content was written by Felicity Bleckly. If you wish to use this content in any manner, you need written permission. Contact Felicity Bleckly for details.