Deafness impact of iPod or MP3 players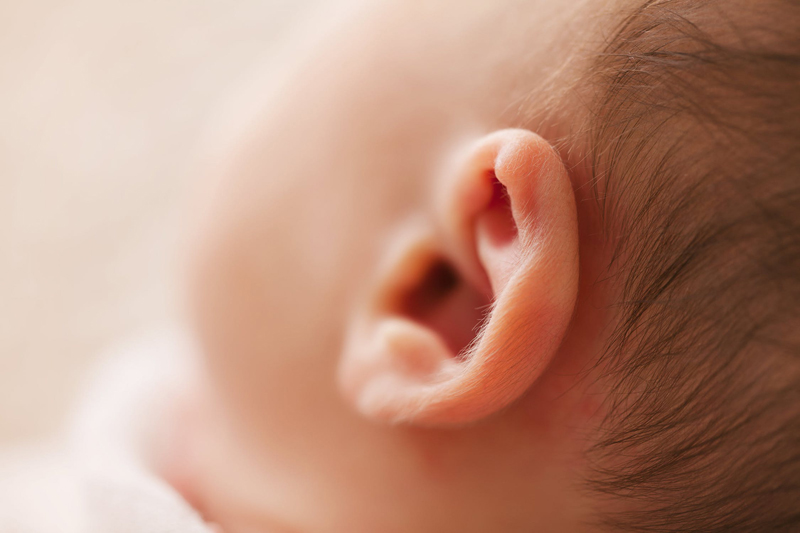 Sensorineural loss is the most common type of hearing loss. It is age related and caused by excessive noise – often called industrial deafness. However, many younger people are presenting with hearing loss because they are listening to music devices such as iPod or MP3 players for prolonged periods.

Young people are putting themselves at risk by exposing themselves to too much loud noise. It is unlikely attending one Heavy Metal concert will put our hearing at risk. Usually any damage such as ringing in your ears is temporary and can be overcome within about 24hours. But not if exposure is prolonged.

A survey of 128 young people who used MP3 players showed that they regularly listened to their player at 110dbcls or more. This is an 800% increase in volume over normal speech (because very 6dcbls is 100% amplification of sound). The high risk groups were those aged 15 to 34 years. They often listened to their music device travelling to and from work. Partly because of the road, train or bus noise they turn up their players to hear clearly. To hear over the noise of a tram, which has a base level of 70dcbls the level on your MP3 player needs to be at a minimum of 80dcbls. Did you know your MP3 player or iPod has a decibel limiter which can protect your hearing health? When users of these devices were asked whether they would use it the overwhelmingly answered NO.
- 15-19 year olds 68%
- 20-24 year olds 88%
- 25-35 year olds 90%
In the UK all music devices come with a decibel limiter already set at 68dcbl.

Exposure is the key. The more hours you listen and the more often you listen is what puts your hearing health at greater risk. Cowan likened it to sunburn. He suggests there are three things to consider.
(1) The time per day you are exposed to loud noise
(2) Frequency of days you are exposed
(3) Individual susceptibility
The solution IS NOT 'turn it down' BUT 'take a break'.

Currently, 1 in 6 Australians have a hearing loss but this is predicted to become 1 in 4 within 20 years, an increase of 8% in prevelance. The sad part is that much of it can be prevented. If only we were willing to take the steps for prevention.
Reference:
Article written from notes taken at Bob Cowan's lecture 'The 2008 Libby Harricks Memoral Oration' May 2005 at the 5th Annual Australian Deafness Forum in Canberra.

You Should Also Read:
Understanding hearing loss
The impact of Deafness on the community
Deafness impact on family and friends


Related Articles
Editor's Picks Articles
Top Ten Articles
Previous Features
Site Map





Content copyright © 2023 by Felicity Bleckly. All rights reserved.
This content was written by Felicity Bleckly. If you wish to use this content in any manner, you need written permission. Contact Felicity Bleckly for details.