Naruto Shippuden Box Set 7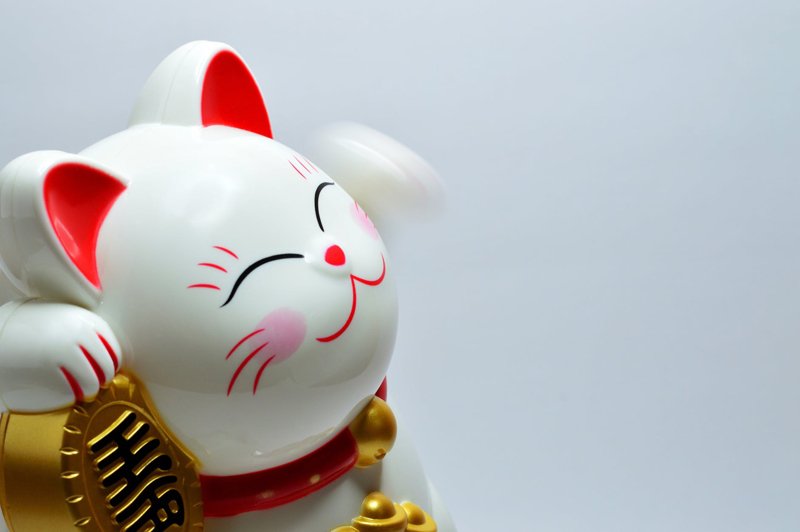 Naruto Shippuden Box Set 7
is a three DVD set that contains episodes 78 through 88 of
Naruto Shippuden
. The first two discs contain four episodes each, while the third disc contains three episodes and the set's special features.
This set begins right where Box 6 left off, with Asuma, Shikamaru, Kotetsu, and Izumo battling against Akatsuki members Hidan and Kakuzu. A very important plot point takes place during this battle, and this plot point drives the remaining episodes that appear in this set. I don't want to go too much into what this plot point is, due to not wanting to provide spoilers. However, I will say that there were moments in a couple of episodes in this set that take place after this plot point happens that were very effective and well-done. The episodes in this box set also help to provide some major character development for Shikamaru.
During this set, Naruto is also continuing his training that is meant to help him devise a new, more powerful jutsu. Naruto also ends up playing an important role during the last couple of episodes that appear on Box 7. The main part of the story arc essentially wraps up in this set, but I saw in the preview for the first episode in Box 8 that it will be focusing on the aftermath of what happened in the last few episodes in Box 7.
When it comes to the actual DVD box set, it's just like
Naruto Shippuden Box 5
and
Box 6
: only one disc contains any special features. The first two discs include trailers for
Naruto Shippuden: The Movie
and
Bleach the Movie: The DiamondDust Rebellion
when the disc first starts playing before proceeding to the main menu.
There are a total of six bonus features included on the third disc. The first is "New From Viz Media," which is four screens of ads for
Shonen Jump
magazine and various Viz Media manga releases. "Online Features" is comprised of two screens that show you where Viz Media titles can be purchased online. "English Credits" allows you to see the credits for the English dub of the series.
"Storyboards" contains seven screens of storyboards from episodes in this
Naruto Shippuden
box set. Unfortunately, the storyboards have white lines on a black background, and it's hard to see it in order to be able to tell what scene the storyboards are for. I wish there was an option to view the scene being shown in the storyboards in order to help the viewer better understand what it is that they're seeing.
"Production Art" includes 15 pages of production sketches of the characters that appear in this
Naruto Shippuden
set. This is exactly like the "Production Art" feature that has been seen on previous DVD boxes for
Naruto
and
Naruto Shippuden
.
The final extra is labeled as "Omake." The omake are the short pieces included after the ending credits of
Naruto Shippuden
; while these tend to be comedic in nature, there are also a few that are on the serious side that provide additional information about aspects of the series. This feature takes all of the omake that are included in this box set and put them together back-to-back in one continuous piece. The English dub versions of the omake are included in this feature. On this box set, only seven of the 11 episodes included had an omake included; this is due to the fact including omake for those four episodes would have been inappropriate, due to the tone and content of those episodes.
I still believe the omake feature would have been stronger if there was a menu where a viewer could choose which omake they wanted to see, or choose to see them all back-to-back. The feature as it's done on the set seems rather pointless.
If you're a fan of the
Naruto
franchise and want to have all of the episodes of the series on DVD, then I would recommend purchasing this box set in order to add it to your home video collection.
I wrote this review after watching a copy of this DVD box set that I checked out through the King County Library System.
Disc 1

Disc 2

Disc 3

The Judgment
Unfulfilled Scream
Last Words
Sad News


Team Ten
Target: Locked On
Kakuzu's Abilities
The Terrifying Secret


Shikamaru's Genius
When You Curse Someone, You Dig Your Own Grave
Wind Style: Rasen Shuriken!

Bonus Features
This site needs an editor - click to learn more!

You Should Also Read:
Naruto
Naruto Shippuden Box Set 5
Naruto Shippuden Box Set 6




Related Articles
Editor's Picks Articles
Top Ten Articles
Previous Features
Site Map





Content copyright © 2021 by Lesley Aeschliman. All rights reserved.
This content was written by Lesley Aeschliman. If you wish to use this content in any manner, you need written permission. Contact BellaOnline Administration for details.