WeightWatchers Smart Ones Frozen Dinners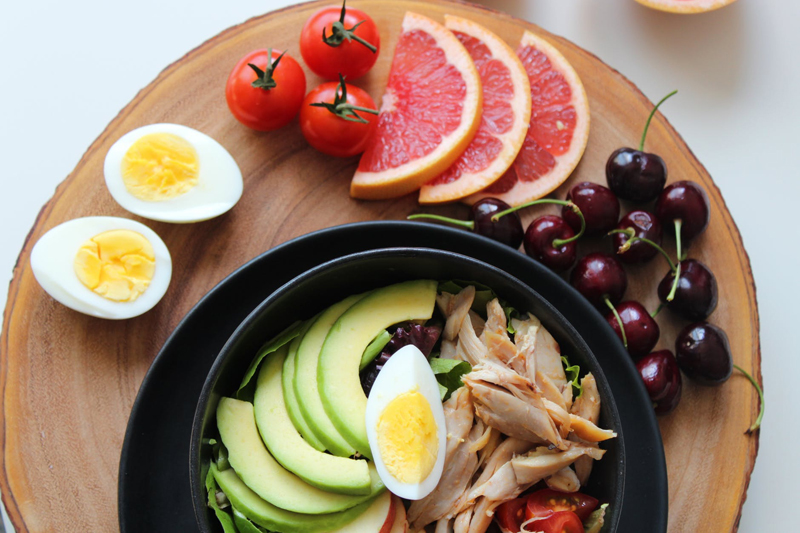 In a move which says If You Can't Beat Them, Join Them, Weight Watchers is now putting out frozen dinners which they claim are low carb. How good are they?
Well first, let me say that before I went low carb I used to eat WeightWatchers meals ALL the time thinking they were good for me (and easy). They weren't really high in flavor, but they were easy and "healthy". Of course I gained 20 pounds doing this, and they were loaded with salt, so the health end results were questionable.
I therefore was a bit cynical in trying the new ones. My first week of tasting involved a Chicken Marsala (9g net), a Sirloin Beef (8g net) and a Turkey Medallions (7g net). Everyone who tried these including me found them again to be "ok" in flavor and texture, but in the grand scheme of things not too bad for a frozen dinner. The vegetables were reasonably fresh tasting and crisp. The meat portions looked reasonably good, not like the 'nasty leftover ends' from store-brand dinners.
Each box is one serving. For these three you heated each for about 4 minutes, gave it a stir, then heated for another minute. Preparation was quick and easy. The meals give you some meat plus veggies so you're getting a good balanced meal. The plastic dish and covering are very cheap and pull apart easily, but you just learn to deal with that and put it on a plate before eating it.
The carb counts (7-9 net) are perfect for any level of low carb dieter, and the ease of use is great. They're about $3 each so about what you'd pay for a fast meal out somewhere. Yes, it's much more than a home cooked meal but most people who eat frozen food are looking for ease of use, not a frugal life.
That all being said, I have a serious issue with their propaganda on the back of the box. Obviously WeightWatchers is its own diet plan and they want people to follow their plan, NOT a low carb one. So while they lure people in to buying the box with the "Truth About Carbs!" label on them, this is what the back label says:
While losing weight is good for your health, HOW you lose weight is just as important. Many carb sources - including vegetables, fruits, whole grains, and milk products - provide essential ingredients that are vital to good nutrition. Healthy, sustainable long-term weight loss requires a balance of carbohydrates, protein and fat. Eating fewer calories - whether it's carbs, protein, or fat - leads to weight loss. Finding out how to pick carbs in a way that's right for you may make the difference between long-term weight-loss success and just following another fad."
And then they point to their OWN site that is
TruthAboutCarbs.com
. The site has such statements as
No- and low-carb diets may be the latest "craze" in weight loss, but they've taken the sound idea of cutting back on empty calories and hijacked it into extreme, flawed thinking.
.
So while on one hand I appreciate their low carb meals, on the other hand they are BASHING low carb diets while making money off of these meals!! If for that reason alone, I find it hard to support their efforts. If they're going to bash low carb diets, then they should stop making money off of low carb dieters. Let them continue to make people fat with what they claim is "true proper healthy food" and see how far they get!
Lisa Shea's Library of Low Carb Books


Editor's Picks Articles
Top Ten Articles
Previous Features
Site Map



Follow @LisaLowCarb
Tweet





Content copyright © 2021 by Lisa Shea. All rights reserved.
This content was written by Lisa Shea. If you wish to use this content in any manner, you need written permission. Contact Lisa Shea for details.