Proper Care for your Nintendo Wii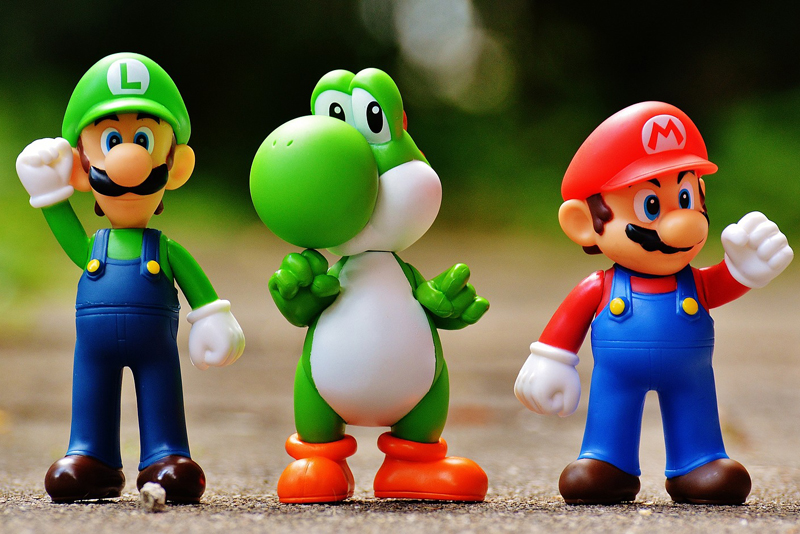 If you own a Nintendo Wii you know how incredibly fun it is to play with. Make sure you care for Wii properly so that it lasts you many years! Here is how to do that.

First, make sure the place your Wii sits is as free from dust as possible and has proper ventilation. All electronic devices give off heat, and with all the ports on a Wii it is very easy for dust to get into it and cause problems. The idea place for a Wii is up on a shelf, so it's far from the floor, and in an open part of the shelf so there is air flow on all sides. You don't want to jam all the games up against the Wii or wedge it into a corner. Make sure it has air around it.

Even if the Wii is up off the floor there will still be random dust that floats around and gets into it. Every three months or so - or more often if you have pets - unplug every plug from your Wii and take out the disc as well. If you have one of those air compressors that are used to clean out computer keyboards, gently use the air compressor to blow air into the various ports to get them clear of dust. If you don't have an air compressor, first make sure your mouth is clean and dry. Then blow gently into the various ports yourself. You don't want to get food or spit into the ports - so make sure your mouth is clean and dry first! This will help release any dust which might have built up.

You can also gently tilt the Wii in all directions and give it a gentle shake. Again remember the key here is gentle. You want for example for any bits of dust or crud that have accumulated in the disc port to come out.

You can wipe down all the outer surfaces with a slightly damp towel. You don't want to get water in anywhere, but you want to remove dust and dirt.

If you have kids who are touching the game discs with grimy fingers, it might be worth going over those with a damp towel to get any grime or oil off those as well. Remember that those are going INTO your Wii - and any grime on them gets flung off into the innards of your machine. That isn't good for it! It can even be helpful to keep a small towel by the Wii and train the kids to use it before touching a disc. That will help your Wii last years rather than months.

A few moments of preventative cleaning can ensure that your investment in your Wii lasts a long time!


Related Articles
Editor's Picks Articles
Top Ten Articles
Previous Features
Site Map





Content copyright © 2022 by Lisa Shea. All rights reserved.
This content was written by Lisa Shea. If you wish to use this content in any manner, you need written permission. Contact Lisa Shea for details.