Get Organized in Five Minutes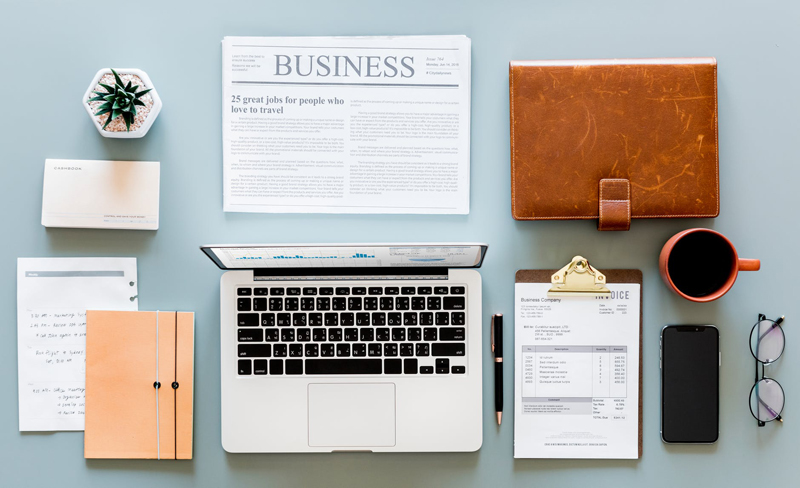 When you are surrounded by clutter, the very idea of decluttering can be overwhelming. Just getting started can be a real challenge. You might be wondering if you will ever have a clutter free environment. This can be especially true if you are short on time. Many people think they need a big block of time to get organized. That's simply false. You can get organized even if you have just five minutes to spare. Baby steps will get you just as far as giant steps, it just takes longer.
Here are some ideas to get you started, each will take about five minutes:
Clear one flat space.
Maybe it's the coffee table, maybe it's a counter, it's your choice. Flat surfaces are magnets for clutter. The idea in clearing is to demagnetize the space.
Purge a drawer.
Choose one drawer and empty the contents. Sort the items into three categories: stuff that actually belongs in the drawer; stuff that belongs somewhere else; stuff to get rid of. Wipe the drawer clean and put the keepers back in. Toss the junk and take the stuff that belongs elsewhere to its rightful location.
Clear your medicine cabinet.
Toss any outdated medications or personal grooming products. Empty the cabinet and wipe the shelves clean. Put the items back in an orderly way.
Tidy a shelf.
Choose any shelf. A closet shelf, a bookshelf, a utility shelf, it doesn't matter. Remove and re-home or toss anything that doesn't belong on the shelf. Tidy the the things that do belong.
Create homes for three items.
Almost everyone has items hanging around that just don't have proper homes. This could be the TV remote. (Where's the remote is a common question in many households.) It could be a kitchen item. Maybe it's a new piece of sporting equipment. Or possibly your keys or cell phone. These are often set down wherever, meaning they get 'misplaced' frequently. Take a minute to think through the most logical spot for the items in question. Think about how/where you use them. Assign homes based on the usage scenarios. Now commit to replacing the items in their homes each time you use them.
Designate a single spot for incoming mail and papers.
Paper can easily become clutter. It enters our spaces every day, usually in great amounts. It gets strewn about; set down here, set down there. Pretty soon the counters are covered. Stop the spread by choosing one spot to collect all mail and paperwork. Containerize this spot. That means finding a basket or bin of some type to hold all the paper. Don't have one? Put it on your shopping list. Containing is important, it will keep the papers from creeping beyond the designated spot.
Harvest some low hanging fruit.
Take a walk through your house and toss/recycle whatever is obviously garbage or junk. You might think I am being presumptuous in assuming you have some garbage and/or junk lying around. But based on my experience almost everyone does. And it's even more likely to be true when you have clutter. Garbage gets lost in clutter. Let me be clear here, I am not suggesting anyone would toss garbage on the floor. What I am referring to is the stuff that is often left over after an activity or event has taken place. I mean things like empty shampoo bottles left on a shower ledge, last weeks newspapers or the broken beyond repair umbrella. You should be able to dispose of these things with ease, they either go in the trash or recycling.
These micro projects will make a difference. Slow, continuous effort always pays off. Since they take a mere five minutes, you can longer use lack of time as excuse for not getting organized. Why not go tackle one right now? Better yet, get your family involved. Set the timer for five minutes and have each person choose one project. If you made this a daily ritual, you could go from cluttered to clear in next to no time flat.
Recommended Resource
Get your free
Clear Clutter and Learn How To Organize E-Course
. It takes you through the clutter clearing and organizing process in six simple steps!


Related Articles
Editor's Picks Articles
Top Ten Articles
Previous Features
Site Map





Content copyright © 2022 by Kelly Jayne McCann. All rights reserved.
This content was written by Kelly Jayne McCann. If you wish to use this content in any manner, you need written permission. Contact Kelly Jayne McCann for details.