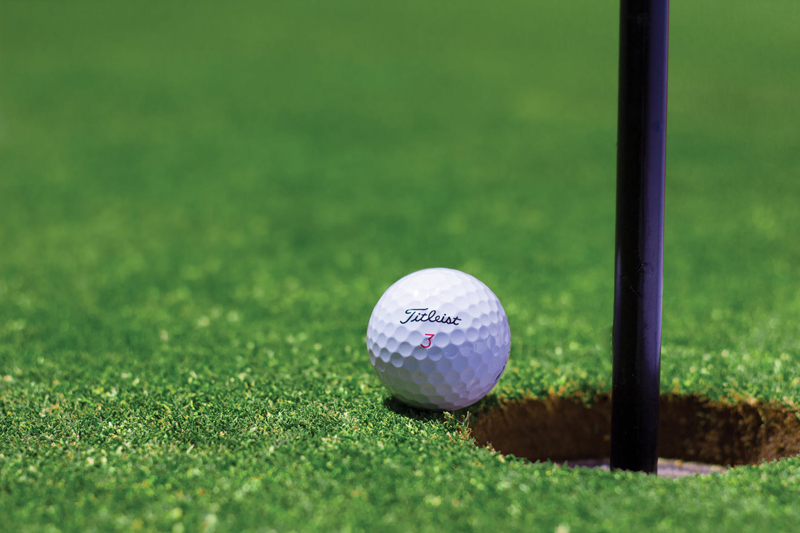 I miss the fun times of watching golf when Lee Travino was playing in the PGA tournaments. He was so great to watch as he seemed to be having the best time on the golf course. He talked all the time telling jokes just having the best time and he played remarkable golf. He was a fast player and things moved right along when he was around. He wasn't called the Merry Mex for nothing. He came from humble beginnings and loved to tell his story.

It seems the Professional golfers these days are so intent on their game and competitive instinct that it shows up in the camera. With players linke Lee and Chi Chi you knew you were in for a good time watching the tournaments. It also seems to be taking longer and longer to play the game these days and I think the problem is the slow play.

Lee has a solution to this problem of slow play as he states in several articles that the PGA should issue a two-stroke penalty instead of fines. Seems the fine is nothing to the player for the millions they make. If two-strokes it would make them think a little longer on playing a little faster. This could mean winning or losing if they had to add those two-stroked to their score.

Lee Travino even mentioned that giving these penalties out they would think twice about angling over every putt. It also would make them move faster to their next shot or continually angling over every putt. There are so many ways the game could be speeded up and if the players knew a penalty would be given if they started to drag behind the group ahead.

It seems Lee is also getting tired of watching the PGA lately for the slow moving game. It just does not seem there is an entertaining golfer out there these days. There are many new young players and they are talented but they are picking up the old habits of contemplating every shot to the nth degree. Surely since they are good enough to become a professional golfer you should kinow your talents and capabilities.

In one of the recent article I read about Lee he is still joking about his death. Since he was struck my lightening he told his wife after being creamated that if she does not find a metal plate and screws in the urn it was not his ashes. Who else but Lee Travino would say something like that but that was his humor, he found humor in everything. I still miss him as he waS one of my all time favorite Pro Golfer.


Related Articles
Editor's Picks Articles
Top Ten Articles
Previous Features
Site Map





Content copyright © 2022 by Letta Meinen. All rights reserved.
This content was written by Letta Meinen. If you wish to use this content in any manner, you need written permission. Contact Sandy Eggers for details.