Miscarriage & Expectant Management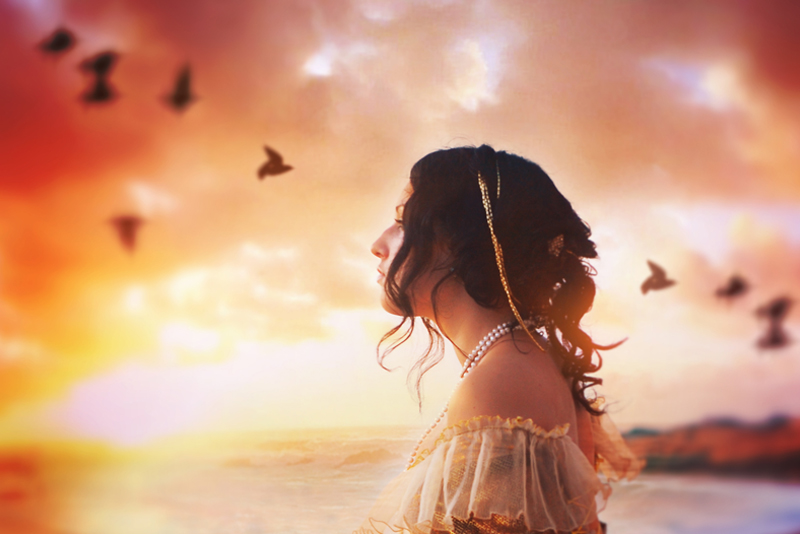 If you've had a miscarriage, you may have heard the term expectant management. What exactly is expectant management and how does it relate to miscarriage?

If you have a miscarriage, your doctor will want to make certain that all products of conception have been emptied from your uterus. You have an increased chance of infection, if they are not all removed. In the past, many women were given D&C (dilation and cutterage) procedures. This is a simple surgical procedure in which a doctor will remove all products of conception from the uterus.

However, depending on your situation, you may be able to opt for expectant management. Expectant management basically means adopting a wait and see attitude. No medical or surgical intervention is used although your uterus will be checked frequently using ultrasound. Many women (around 80% in one study)found that their miscarriages finished completely just by using expectant management.

For hundreds of years, people had neither the knowledge nor the technology to do a D&C procedure, so expectant management was what was done by default anyway (although it certainly didn't have a fancy name.) In modern times, the D&C procedure became standard after miscarriages. Now the thinking is beginning to shift again. Patients and doctors alike are advocating against medical interventions in situations where the problem may resolve itself naturally anyway.

There is no evidence that one or two D&C procedures can harm fertility. However, some doctors theorize that several D&C procedures (in the case of multiple miscarriages) could lead to scarring and decreased fertility in the future. Also, even simple surgery is still surgery and carries the risk of complications.

Early studies on expectant management are encouraging but as always, scientists say more study is needed. Also, it may not be appropriate for everyone. For example, I had three missed miscarriages in the second trimester. I did not have bleeding or cramping. In fact I didn't even know I'd miscarried until I found out at regular prenatal appointments. I'm not sure if the process would have ever started on its own. Additionally, because the miscarriages occurred later, the babies I lost were bigger than if the miscarriages had occurred in the first trimester.

If you're really in emotional distress, you doctor may still decide to do a D&C procedure. The D&C procedure is fast (less than an hour) as opposed to waiting potentially weeks for the process to complete. Additionally a small portion of women will develop infections during expectant management and require emergency D&C procedures anyway.

There are a lot of factors involved in the decision to pursue expectant management or a D&C procedure. These include physical, emotional and even doctor and patient preferences. Miscarriage can be very stressful and leave you feeling helpless but it's good to know you may at least have some options regarding your care.


Related Articles
Editor's Picks Articles
Top Ten Articles
Previous Features
Site Map





Content copyright © 2022 by Christine Beauchaine. All rights reserved.
This content was written by Christine Beauchaine. If you wish to use this content in any manner, you need written permission. Contact Christine Beauchaine for details.