Finally the Masters is Here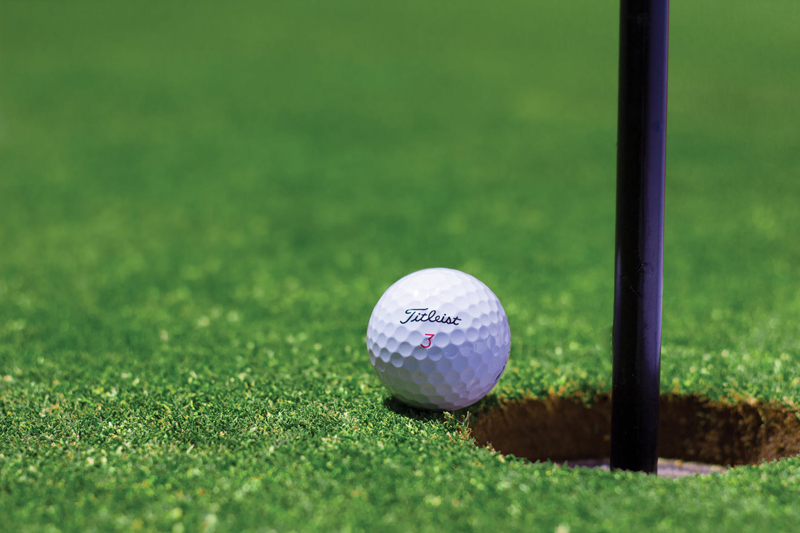 Reading my Golf Magazines for the past two months it was almost all about the upcoming Masters tournament. From the history of the course The Augusta National Golf Club and its designer Bobby Jones plus many of the winners of the past years. One magazine covered Tiger Woods and the Master Epic reviewing his four wins and his tumble from the top perch of the golfing kingdom. Then another magazine covered last year's winner Phil Mickelson's with his third win and it followed his full career. It even mentioned that when Phil was nine years old watching the Masters on Television he mentioned to his mother that he was going to win that someday. Well she laughed and said I'm sure. Phil then remarked, "I don't think you understand Mom". Mary Mickelson now understands that the Masters is every kid's dream for those involved in golf.

The Masters is special for reasons that are many, from this exclusive golf course, to the first Major Tournament of the year. It is the mystic and beauty of the place to the difficulty many golfers have is scoring well. The nerves usually gets them on Sunday when it all comes down to who makes the least mistakes or play very creative golf shots that make the rest of us in awe. Maybe it is green jacket that the winner receives, but then there are other special jackets given to other tournament so it is more than that.

Maybe it is beautiful pristine settings and immaculate golf holes that looks like every blade of grass has been groomed to fit the event. From the flowers to the blooming bushes and trees gives it a wonderful back drop for this great tournament. Since Augusta National Golf Club is so private that it gets very little use. You have to be invited in to become a member and it was a favorite of President Dwight Eisenhower as he loved to play the game. There is even an Eisenhower tree on the course as legend goes he always hit that tree on his drive and asked to have it cut down, it never happened.

Well finally the Masters is being played this week and the course is beautiful as ever, the weather was perfect and two young men ages 21 and 22 from Europe are leading. They held their own the second day and added to their low score, but who do you think came sneaking up on them the but Tiger Woods. Tiger seemed to have found his game on the back nine and will be in the final group. This will be interesting to see if Tiger can hold his game together or if the two young men will let the pressure get to them on the final two days.

It always is a fun tournament to watch, some great shots are made and some foolish chances are taken as the games wears down to the final Sunday stretch. I will be watching and not pulling for anyone special, even Phil Mickelson was struggling these first two days but you never can tell how it all will turn out. Great tournament, great golf and all in a beautiful setting of the Augusta National Golf Club and calling it The Masters is a perfect title.

The final Sunday stretch is now over and a young man from South Africa Charl Schwartzel won by two strokes. He had four birdies coming down the last four holes so he played remarkable. Tiger made his surge but could not extend it on the last few holes. The young golfers who were leading the first three days all fell back except Jason Day from Australia. Young Rory McIlroy from Ireland fell so far back that I really felt sorry for him he went from leading on Sunday with being 12 under par and ended up just 5 under. On the last nine it just all fell apart and he just could not put it back together. He is just 21 years old so he has many years to play and the experience of tournaments like this will only help him improve. The Augusta National Golf Club was packed with fans and the roars that echo around the course were awesome. This is a great tournament and always one of the best to watch every year.



Related Articles
Editor's Picks Articles
Top Ten Articles
Previous Features
Site Map





Content copyright © 2022 by Letta Meinen. All rights reserved.
This content was written by Letta Meinen. If you wish to use this content in any manner, you need written permission. Contact Sandy Eggers for details.