Diet is important for Softball Players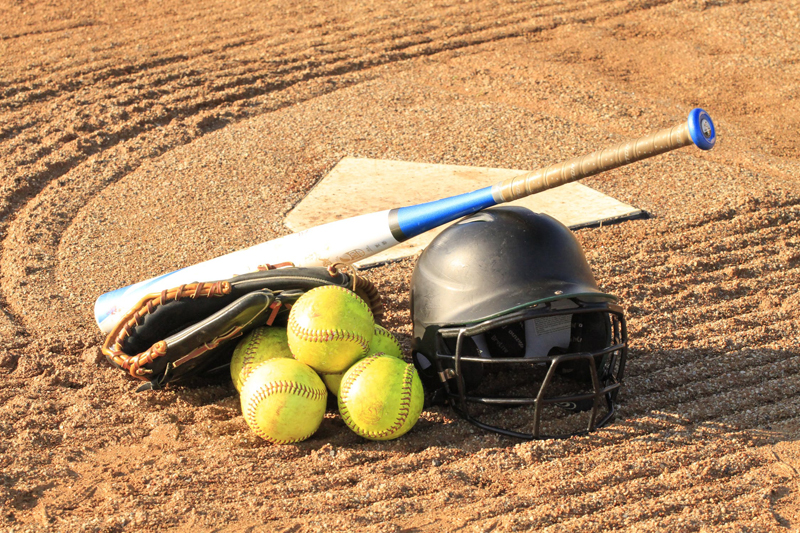 And by Diet, I don't mean Diet-means-losing-weight-diet, but as in a how-do-you-expect-to-perform-if-you-don't-eat kind of way. I coach female softball players in the 11-14 year-old range, which is a challenge to begin with as their emotions are all over the place with the onset of puberty. However, when my players are particularly grouchy, I am starting to suspect that their poor attitude is more likely a function of their poor diet rather than where they are that particular day hormonally.
Case in point: One of my players of whom I've coached for years and has been the very example of "good attitude" has been anything but over the past few months or so. As a guy coach, it was all too easy for me to just chalk it up to hormones and deal with it (or ignore it, since that was even easier), but this player's behavior was SO out of character that finally I pulled her aside and asked her what was going on. What she told me floored me.
It turns out that she wasn't eating lunch at all at school! Why? Because her friends, most of whom did not play sports at all, were making fun of how much she used to eat during lunch. Of course, this popular player also hung out around her teammates at school, and some of them also stopped eating lunches. Peer pressure at its worst – all started by girls who do not play sports and no doubt have their own issues. None of the players on my team are even close to being overweight. However, society and their school "friends" are doing their best to convince my players that they're fat. It is, frankly, horrifying to me, both as a coach and a parent.
A quick Internet search reveals that softball players burn over 450 calories per hour. For our practices, that number is likely higher since our girls are pretty much in constant motion except for water breaks. Our players simply cannot function well during a 2+ hour practice if they don't eat during the day. Their focus goes down and their crabbiness goes way up.
At the next practice, I addressed the team on the issue. I started by telling them what I am sure their parents have told them, that none of them are fat and that if their "friends" tell them so that they should think about getting new friends. Then I told them how many calories they burn at our practices, and their eyes got big with surprise – they had no idea. I pointed out that elite athletes MUST eat if they are to perform to their best level. Finally, I told them that I would start bringing snacks (granola bars) to practice.
Now we take a 10 minute break in the middle of practice, and I open the snack bar box. They must feel like it is a safe environment, because EVERY single player takes at least one, even though they don't have to, and nobody makes fun of the girls who take 2 bars. I, as coach, get the benefit of having players with more energy, and I think the communal "breaking of bread" has made the team even closer than it was before. Next time your young female players are having bad days/weeks/months, there may be something more going on than just their bodies changing.
BellaOnline Softball Subject List:
Coach´s Box
,
Health & Medical
,
History of Softball
,
International Softball
,
Organizations
,
Parents
,
Professional Softball
,
Reviews
,
Rules & Regulations
,
Scorekeeping
,
Stats & Analysis
,
Travel Ball
This site needs an editor - click to learn more!


Related Articles
Editor's Picks Articles
Top Ten Articles
Previous Features
Site Map





Content copyright © 2022 by Don McKay. All rights reserved.
This content was written by Don McKay. If you wish to use this content in any manner, you need written permission. Contact BellaOnline Administration for details.