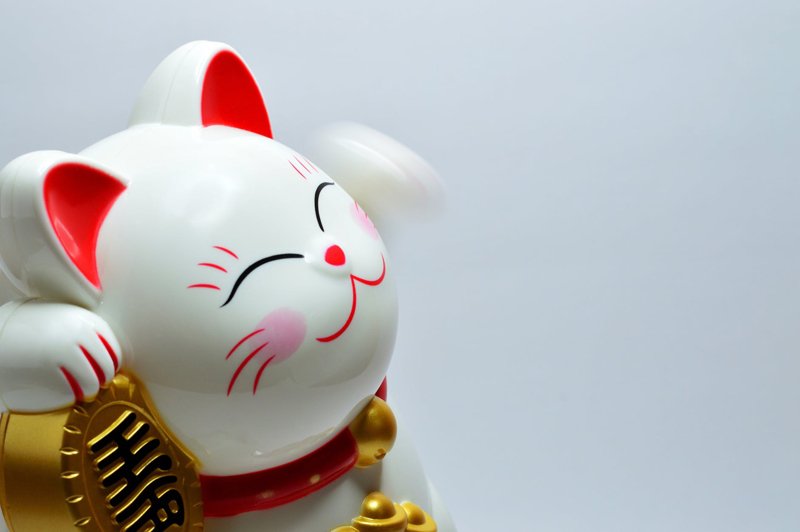 A simulcast is when an episode of an anime series is streamed on the Internet within hours of its debut on Japanese television. The simulcasts are subtitled, so the episode can be understood in the native language of the viewer watching the simulcast. These simulcasts are made possible by the Japanese anime studios making agreements with various entities to stream the episodes. In North America, these entities have included FUNimation, Crunchyroll, Hulu, and Viz Media. It appears that the first simulcast took place in Spring 2008, when Crunchyroll provided a simulcast of The Tower of Druaga ~Aegis of Uruk~.

In many ways, providing simulcasts makes a lot of sense. This is a time when it's become increasingly harder for anime to make it onto television outside of video on demand services (with the main exceptions being Adult Swim, the Pokemon and Beyblade being shown on Cartoon Network, as well as the occasional anime on Nicktoons and the Vortexx block on The CW).

In addition, the sales of physical DVDs have also been decreasing. By providing simulcasts, this allows non-Japanese viewers a chance to see new anime titles much quicker in a legal manner than before simulcasts were made available. Simulcasts can also give licensors a way to see if an anime property could potentially be popular enough to later try and negotiate for the rights to release the property on physical media.

While there are a lot of positives when it comes to simulcasting, there have also been some "growing pains" to go along with this relatively newer way of providing anime. The first example happened in May 2009. FUNimation was going to provide the first simulcast of an episode of One Piece. However, a hacker had managed to find the episode of FUNimation's server and made the episode available on the Internet the day before it was going to air on Japanese television. Due to this fiasco, FUNimation had to cancel the One Piece simulcast; however, the company was able to resume the simulcast three months later with the blessing of Toei Animation.

The next major stumbling block for simulcasting happened in October 2010, when Anime News Network would provide the site's first ever simulcast, with the series Oriemo. Unfortunately, a hacker managed to exploit failures in a security system of a server contracted by ANN to host the videos; the thief downloaded the video and made it available on the Internet. Because of this incident, ANN had to temporarily suspend the simulcasts for both Oriemo and togainu no chi ~Bloody Curs~. Luckily, ANN was able to work things out to be able to resume the simulcasts of both series.

In January 2010, FUNimation began a simulcast for the anime series, Fractale. However, after the first episode was simulcast, the Fractale Production Committee halted the simulcast. The committee requested that FUNImation eliminate unauthorized videos of the episode that were made available on the Internet. While it's never been explained how the episode became available outside of FUNimation, it's been presumed that a streamripper (a program that can capture streaming video) was used to grab the episode, and then it was made available. FUNimation managed to do enough to quell the committee, so that the simulcast was able to resume.

There is definitely a lot of potential for simulcasting, but it's also clear that there are those individuals who will take illegal actions to try and circumvent the simulcasts. There's obviously no foolproof security measures that can be taken to try to thwart potential pirates, but hopefully the sites providing the simulcasts can find a way to try to make their security as tight as they possibly can.

I honestly believe that simulcasting is the way of the future for anime being made available outside of Japan, and that the simulcasts that have taken place up to now are just the "tip of the iceberg." While I don't think releasing anime on physical media will completely disappear, I think that, over time, we will overall see a decreased number of titles being issued commercially on DVD and Blu-ray.
This site needs an editor - click to learn more!

You Should Also Read:
What Is Anime?
Anime Resources
One Piece




Related Articles
Editor's Picks Articles
Top Ten Articles
Previous Features
Site Map





Content copyright © 2022 by Lesley Aeschliman. All rights reserved.
This content was written by Lesley Aeschliman. If you wish to use this content in any manner, you need written permission. Contact BellaOnline Administration for details.