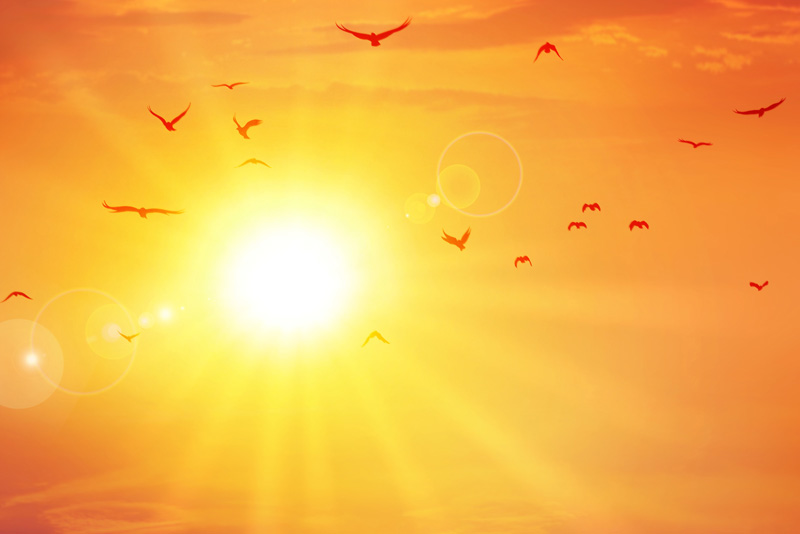 If you attend church, you may or may not be accustomed to greetings at the front door. Many churches have greeters in place to welcome and help direct the crowd. I am about to give a layman's idea of a church greeter's job description. I have never read a manual or job description for the greeter job. This is from my experience.
What do greeters do?
The obvious thing is to greet people - to offer a friendly good morning and make them feel welcome.
To help visitors. They may need to know about child care or children's church. They may have questions as to the beginning and ending time of the service or directions to the bathroom.
Examples of what not to do:
Greeters come in all shapes and sizes and with different styles. The two greeters described below are two that I have met more than once.
Man or woman standing at the door holding it open, takes your hand and says, "Good morning." all the while looking over your shoulder somewhere behind you. How did it make you feel? Rushed through? Unimportant? As if the important person must be walking in behind you? Did the greeter ever even see my face?


The woman who grips her coffee with both hands or stands with hands at her sides. Not to discriminate, it could be a man. Most men seem to be more accustomed to shaking hands than many women, but I feel that a handshake is part of the job unless it is obvious that it is not wanted. Feeling welcomed by God's people involves human touch - at the very least it is a handshake.
Not to be too hard on servants of the church. The two greeters described above have good intentions - they volunteered for a job in the church and they showed up. They understand that Christians serve. However, their minds are somewhere else - possibly on their own affairs or on how quickly they can get this responsibility of service over with.
I have never seen a greeter instruction manual, but I think the Bible should work as well. All Christians have instructions for godly living. Every Christian's role in life is to love people - to show Jesus to a hurting world. A fitting verse might be John 13:34,35. -
"A new command I give you; Love one another. As I have loved you, so you must love one another. By this everyone will know that you are my disciples, if you love one another."
(NIV)
A message to greeters:
Many of the people you will greet at the door of the church are unknown to you. How do you love someone you don't know? How do you love someone who looks like someone you don't want to know or are even afraid of?
You love them by showing them that they are important. You show their significance by looking that person in the eye, offering a genuine smile, a handshake and a genuine "Good morning." You may add in, "I'm glad you are here." My name is ____, what is yours?" or any ad-lib that seems appropriate. The point is that whoever that person is, well dressed or in old worn out trousers, young or old, someone you would like to know or someone you might be afraid of - that person needs the love of Jesus. As a greeter in His church, your job is to show His love.
Go to Jesus in prayer before going to church to greet. Ask Him to qualify you for the job He gave you. You are working for Jesus. Would He want anyone of those coming in the door to feel insignificant, unnecessary or unloved?
You Should Also Read:
Prayer Shawl Ministry
Christians Together
Don't Blame Jesus


Related Articles
Editor's Picks Articles
Top Ten Articles
Previous Features
Site Map



Follow @LynneChapman
Tweet





Content copyright © 2022 by Lynne Chapman. All rights reserved.
This content was written by Lynne Chapman. If you wish to use this content in any manner, you need written permission. Contact Lynne Chapman for details.