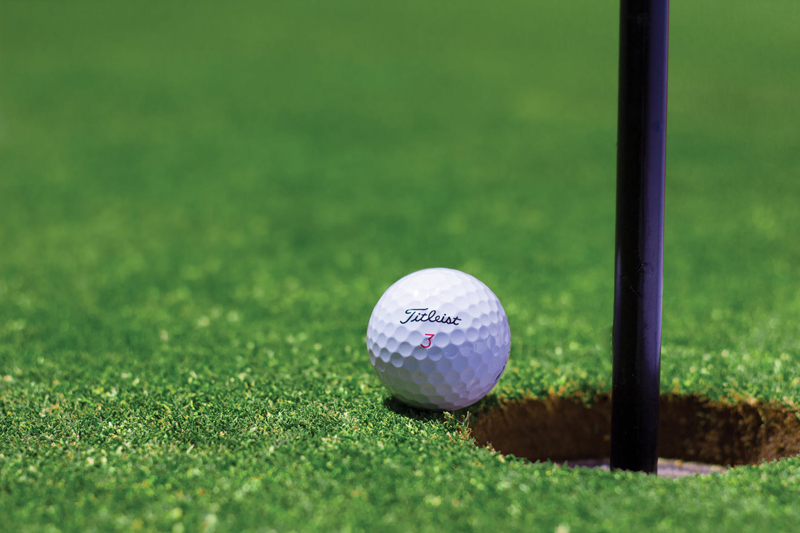 Several years ago when I was President of our Mill Creek Ladies Golf Association I wanted a project for the group to work on. Our Mill Creek Golf Club had gone through some tough times with new manager they had lots of updating to deal with. I thought by working on our granite markers would be a good way to spruce up our course. I held some meetings with Master Gardeners who could help us recommending plants that would be hardy in the Texas summer heat plus be a deer friendly. We started off very well and had several markers adopted by people who lived on the golf course.
I ordered plants and was successful in getting several markers planted with the recommended plants. Then we discovered many of the new plants came up missing. Whole plants pulled up and vanished, we knew it could not be the deer as remnants of them would have been found. Nothing, we then decided someone was just stealing them, we lost nine of the plants and I continued to replant them. The hot weather and drought took many of them that year.
I decided to wait until a better time to try again and last year was the time. I had kept up the marker #3 on the golf hole where I live purchasing with new soil and plants. This time I only had to outfox the deer and keep it in good shape.
I thought it was time to update the two markers close to the club house since our Mill Creek Community Association (where I publish their newsletter) wanted to have their Spring Celebration Party at our Golf Course club house. They had never done this before and since the golf course is again in trouble with several devastating floods decided it was time to make all of Mill Creek residence aware of our golf course. It was then I decided to work on the two markers #1 and #10. Since we have a new Ace Hardware I went to purchase new plants, soil and mulch. Our golf course grounds keeper Gary said he would help me so he came to pick up my supplies and would observe them being planted. The plantings happened this past Monday and they look wonderful.
You will notice on this picture that our beautiful little Salado creek below is still full of rocks from the flood last September. At least these updated markers will give our golfers a good idea of what could happen to other markers if it creates enough interest. At least it will show our guest this Saturday at the party that we are proud of this golf course and want to see more improvements.
Golf hole #1
Golf hole #10


Related Articles
Editor's Picks Articles
Top Ten Articles
Previous Features
Site Map





Content copyright © 2022 by Letta Meinen. All rights reserved.
This content was written by Letta Meinen. If you wish to use this content in any manner, you need written permission. Contact Sandy Eggers for details.