Chobani Greek Yogurt - Kumquat Topping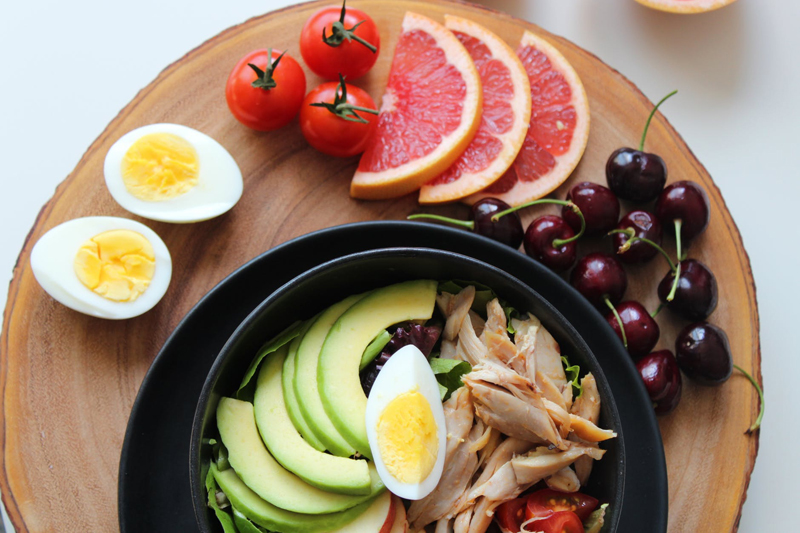 Chobani Greek Yogurt is full of calcium, protein, and active cultures. For those who aren't thrilled with the tangy flavor, adding a fresh cumquat topping to it gives you vitamin C and delicious flavors!
First, the yogurt itself. The six ounce size is just the right size for a snack, and the texture is great - creamy, smooth. It has only 100 calories, and has a whopping 18g of protein plus 20% of your daily calcium. There's only 7g of carbs. In just about every day you can look at it, this is an ideal kind of snack.
The only downside in my mind is that sharp tang to the flavor. I'm just not that fond of it. So I immediately thought of ... kumquats!
I took four kumquats, cut them in half lengthwise, and picked out the seeds. Then I blended them up into a rough mix. I added in 1 tsp of sugar-free honey plus 1/4 tsp of vanilla.
I was a little worried about the acidity of the kumquat juice curdling the yogurt, so I mixed it in portions. That is, I took out 1/3rd of the yogurt, added in 1/3rd of the kumquat mixture, and ate that. Then I took the second third of each one and mixed them and ate them. Ditto with the third.
It did seem like there was a tiny amount of curdling beginning to happen as I finished each one but because the mixture is so thick anyway, and I did it in portions, it didn't affect the flavor or deliciousness of it at all. I adored the rindy texture of the cumquat in with the smooth yogurt, and the tangerine-vanilla flavor made it into sort of a creamsicle.
Just to test, I left a small portion of the yogurt left and I tried mixing that in with a commercial apricot marmalade, to see if the kumquat mixture was worth the minute or two of effort. While I enjoyed the apricot marmalade with the Chobani, and it also neutralized the tang of the yogurt, I found I liked the kumquat *much* better than the store-bought marmalade.
Summary? I do have hope that someday I'll enjoy the tang of yogurt. I realize that my tongue needs time to get used to it. But in the meantime, this kumquat topping is delicious, and I imagine I could still love to add it even when I get used to yogurt tang. The Chobani is a great Greek yogurt, and that'll stay on my handy snack list.
Lisa Shea's Library of Low Carb Books


Related Articles
Editor's Picks Articles
Top Ten Articles
Previous Features
Site Map



Follow @LisaLowCarb
Tweet





Content copyright © 2018 by Lisa Shea. All rights reserved.
This content was written by Lisa Shea. If you wish to use this content in any manner, you need written permission. Contact Lisa Shea for details.