Hearing improvements with Cochlear Implants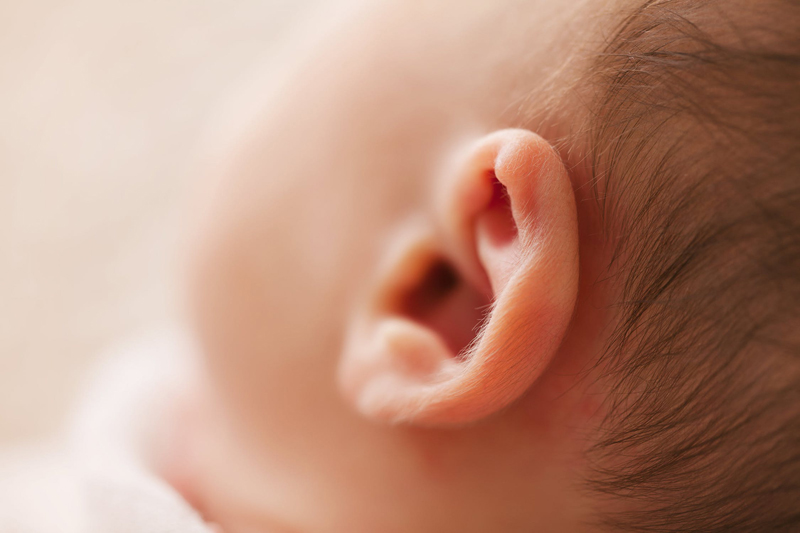 When I first had my cochlear implant I was told that however well I was hearing after 12 months that would be the best I would ever hear. In other words there would be very little improvement after this time. Because of the comments, I felt I had a time limit so I would have to strive to hear everything in a short time frame or I would miss out. While I think we come across most of our listening experiences in 12 months I know that improvements and changes still occur – sometimes years later.

The other week when I spoke at the audiologists conference in Adelaide an audiologist in the audience, whom I knew because I had worked for her a few years ago, came up to me after the session. The first thing she said was my speech had improved.

I found this interesting… because she continued "not that your speech was ever bad. But as a professional I could notice slight deafness characteristics in your voice. And now that you've had a second implant obviously you are getting better feedback and those characteristics are virtually non-existent." Who would have thought when I never had, to the majority of people anyway, any deafness characteristics in my speech. So even now after 8 years since my first implant – my hearing still improves.

The other night I attended a celebration dinner celebration for the 25th anniversary of Cochlear Implants in South Australia. Not only did I hear Professor Stephen O'Leary, Graham Clark's successor at the Bionic Ear Institute in Victoria, talk about improvements to Cochlear Implants in the future but I also caught up with many of the implantees I have come across in the past. What I found interesting was the changes and improvements in both their hearing and their speech.

Jane re-introduced herself. I had forgotten meeting her about 3 years ago, but as soon as she said her name it all clicked into place. Jane had been deaf as a child and had developed good speech but with distinct and pronounced deafness characteristics. She had a cochlear implant about 5 years ago and wasn't particularly pleased with it. She couldn't seem to get much out of it so she really didn't understand how people like me were so happy with our implants. But on Saturday night she was grinning from ear to ear. "I'm stoked," she said. "I was able to turn on 3 more electrodes*. And what an amazing difference. I can now understand speech. I am just so thrilled and pleased with the hearing I now have." The difference showed in her face because she understood what she was hearing, even with background noise. There was a remarkable difference in her speech because she had lost many of those deafness characteristics now she was getting good feedback. "It only took 5 years," she said as she grinned.

Then there was Karen, who like me, went slowly deaf as an adult. She had her first implant shortly after me and got excellent results. She still sometimes turned her head and asked for a repetition. Her speech, although not much different than a hearing person, was a little hesitant as if she lacked confidence. Karen had her bi-lateral implant about 3 months ago and when she came up to me on Saturday night I thought I was seeing a different person. Her face reflected confidence and even in the hubbub of party noise she was hearing so well, plus her speech had lost that slight hesitation.

Meeting these people and hearing their comments assures me that even for me my hearing will improve even more – something to look forward to.


*I do not know why these electrodes turned on earlier, but it was probably because she couldn't tolerate the stimulation and loudness in the early years and needed to wait until her brain had adjusted.

You Should Also Read:
Answering questions about Cochlear Implants
Bi-lateral cochlear implantation
Communicating with confidence


Related Articles
Editor's Picks Articles
Top Ten Articles
Previous Features
Site Map





Content copyright © 2023 by Felicity Bleckly. All rights reserved.
This content was written by Felicity Bleckly. If you wish to use this content in any manner, you need written permission. Contact Felicity Bleckly for details.