Communicating with confidence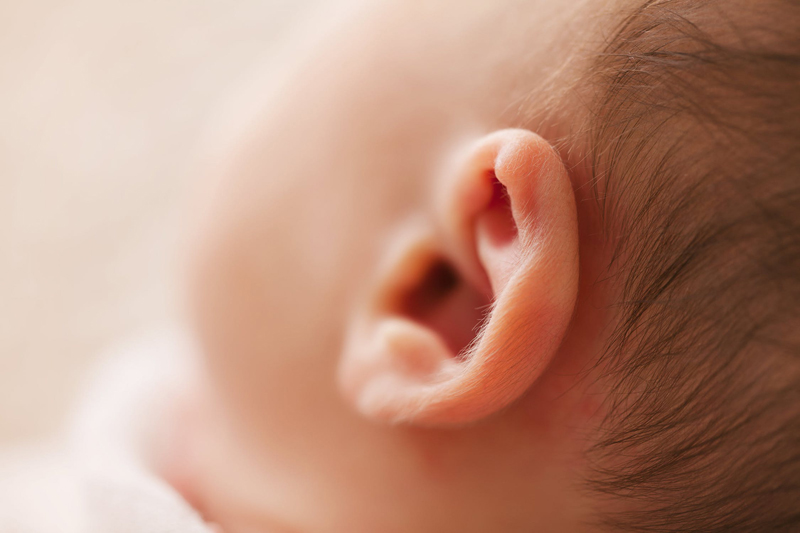 One of the first things we lose as we go deaf is confidence. It is fear of rejection, because we might make a fool of ourselves which is the main cause.

This fear is often exacerbated by little things - we don't hear the amount the check-out assistant tells us we need to pay, or the price of a bus or train ticket. We don't hear the time we are to be picked up or when someone asks us to move out of their way so they can get their trolley passed us in the supermarket aisle. We become afraid to be out and about in the world for fear we will make a fool of ourselves or people will think we are a stuck up snob because we didn't answer them.

From this lack of confidence stems emotional hurt and we start to blame ourselves, withdrawing from the hearing world just to avoid awkward situations where people might judge and reject us and think us stupid.

So how can we communicate with confidence?
Probably the best and most positive thing we can do is understand our deafness - accept it acknowledge it and know it isn't our fault. It is the first step to maintaining self-esteem.

Despite how tedious it becomes it is best to tell people you are deaf/hard of hearing. Then when you don't hear something they are more likely to repeat it for you or write it down. Very few people are down right rude if they know you have a problem. On the other hand, if you haven't told them, they judge your behaviour based on personal experiences and expectations and almost certainly come to the wrong conclusion.

Relax. Stressing about not hearing or making a mistake means you are more likely to make those mistakes. Worrying about what might happen if you make a mistake exacerbates lack of confidence. Most of what is said isn't important, trivia, so if you miss out it isn't going to make much difference in the scheme of things. And remember any hearing mistake is a behaviourial issue simply because you didn't hear, not because you are intrinsically bad or stupid.

Importantly, the way you deal with your hearing loss is the way other people will in turn react to you. If you act confidently, recognising your hearing loss is simply a small part of who you are, then others will see it the same way - if you tell people about your hearing limitation they will not perceive it as a problem.

Learning lip reading is a major step in the right direction. If you can read lips well then communication becomes far easier – at least one-on-one, and this will improve your confidence.

Don't passively accept your lack of confidence. Communication can be learned and as you learn the skills then confidence will follow. Then remember - no-one ever died because they made a fool of themselves, it isn't life threatening. Learn to laugh at yourself, take steps to handle communication errors and don't take yourself seriously – no-one else does.


You Should Also Read:
Hearing loss and self-esteem
Public Speaking and the hearing impaired
Social bluffing by the hearing impaired


Related Articles
Editor's Picks Articles
Top Ten Articles
Previous Features
Site Map





Content copyright © 2022 by Felicity Bleckly. All rights reserved.
This content was written by Felicity Bleckly. If you wish to use this content in any manner, you need written permission. Contact Felicity Bleckly for details.