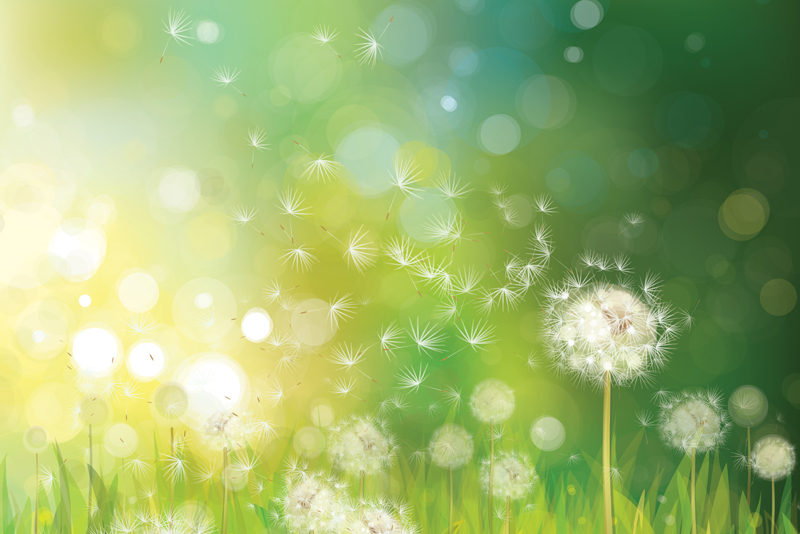 Itchy earlobes or a rash around the neck may be a sign that you have nickel allergy, one of the most common types of allergic dermatitis (skin irritation). Women and girls are the most susceptible because they wear a lot of jewelry which often contains nickel.

I experienced nickel allergy from earrings worn in my pierced ears and rings. It showed up as redness where the jewelry touched my skin. These days I wear little or no jewelry, including no more earrings, because of the problem. I have friends who get itchy ears from their cell phones which may contain nickel in the metal around the key pad.

Nickel allergy usually shows up as an itchy rash wherever your skin came into contact with certain objects. The most common culprits are earrings, other jewelry and belt buckles. Less common objects that cause skin irritation are coins, necklace clasps, watchbands, eyeglass frames and cell phones.

Nickel also may be hiding in clothing fasteners, hairpins, kitchen utensils, paper clips, pens, dental fillings and alkaline batteries. Some foods that may contribute to the problem are oatmeal, chocolate, beans, dried fruit, certain canned foods and drinking water.

Nickel allergy develops in sensitive individuals after repeated and prolonged exposure to nickel-containing items. Nickel is often mixed with other metals to create an alloy.

Symptoms usually appear 12-48 hours after contact with an offending object. An itchy rash is the most common symptom but some individuals may experience bumps, redness, dry patches of skin, blisters with draining fluid and itching. The reaction may persist for 2-4 weeks after contact and most likely will be confined to where the skin touched the nickel. Occasionally symptoms may appear elsewhere on the body.

Other risk factors for nickel allergy include having body piercings, working with metal, family history of nickel allergy, and allergy to other metals. The best treatment is to avoid contact with objects containing nickel.















Related Articles
Editor's Picks Articles
Top Ten Articles
Previous Features
Site Map





Content copyright © 2022 by Sheree Welshimer. All rights reserved.
This content was written by Sheree Welshimer. If you wish to use this content in any manner, you need written permission. Contact Sheree Welshimer for details.