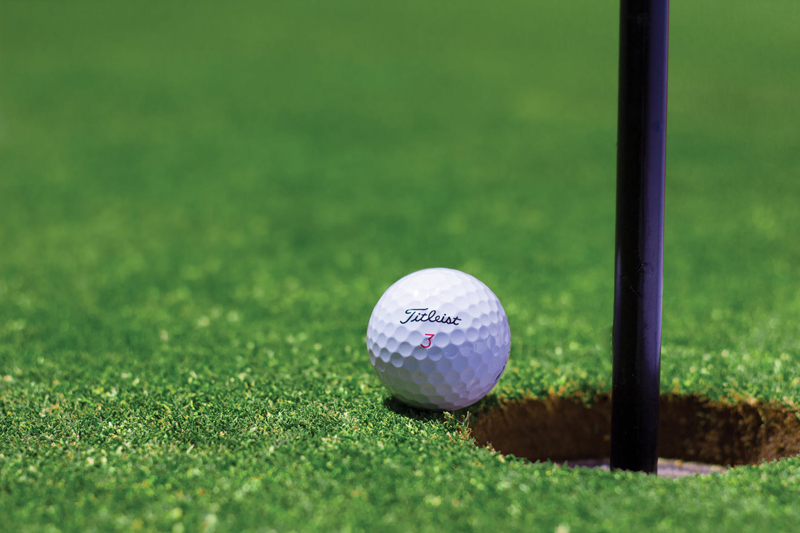 On the cover of this month's Golf Digest in stark bold letters "Make Your Swing Repeat Repeat Repeat". This really caught my eye as it has been something that has been bothering me when lately I am doing some crazy things to my swing. I go along just fine and the swing feels real smooth then I step up to another shot and the swing goes haywire. The ball will fly way off line or I hit it fat. I needed to read this article right away to get some consistency and help to repeat a good swing. This always seems to cause me to foul up one or two holes.

The article was by Matt Kuchar and it shows several pictures of him in a full follow through. The demonstrations are a one two three series of things to do during the swing. He started out by explaining that his teacher Chris O'Connell told him to take the athletics out of his swing. He did not know what he meant as being a good athlete was keeping him on the tour. O'Connell said that was his problem and in lesson one proceeded to give him instructions starting out with a steeper shoulder turn and pivoting around the left leg. Keeping the swing simple will it makes it easier to repeat it.

Lesson number two was on the downward swing to move the hips on a 45 degree angle as they turn, if you spin out and slid forward the club head may come at a bad angle. Clearing the hips is important to make a smooth pass through the ball plus it gives extra snap as the club comes in contact with the ball. He said it is all about the left hip or probably all knee, thigh and hip then drive hard through the ball

Lesson number three was on full body release and was explained this way. Once you shift the left hip to start the down swing your body brings the club around. With the body leading and arms tracking back at impact means the arms and body are working together. With these new changes Matt says he no longer relies on his hands to square the face as the body turns through the ball it is more predictable to repeat the golf swing.

This sounds all so simple and I know the feeling of a good body swing through the ball it is that I just don't repeat it on every shot. It always feels right when I am on the driving range but sometimes strange things happen during the game. I know I have to slow down the back swing and make a good shoulder turn but then sometimes I hurry it and things go bad. I will continue to work on these three thoughts and hope to make it through a full 18 holes with a repeat of a good golf swing.



Related Articles
Editor's Picks Articles
Top Ten Articles
Previous Features
Site Map





Content copyright © 2022 by Letta Meinen. All rights reserved.
This content was written by Letta Meinen. If you wish to use this content in any manner, you need written permission. Contact Sandy Eggers for details.