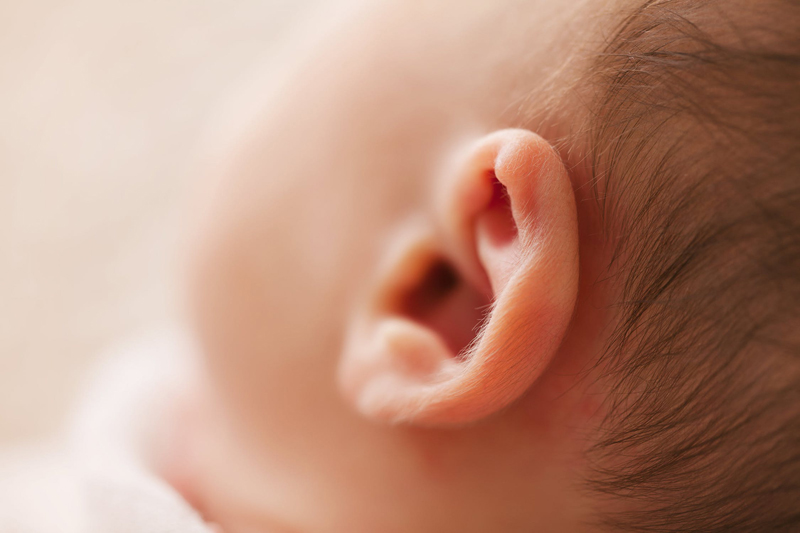 Recently I was asked a question "What does totally Deaf mean? Is it totally without any sound or does it mean lack of comprehension even if you can hear?"

This is a really interesting question because there is a difference between being physically unable to hear and not understanding what you hear.

According to some definitions being totally deaf means the total absence of sound: the inability to hear anything in the environment as well as not hearing speech. But is it as clear cut as that? Most of us mistakenly think that those people who identify as Deaf, use sign language and are part of the Deaf Community have a total absence of sound. When I joined the Deaf Community I found it quite astounding that many people in that community wore hearing aids and actually heard quite a bit of sound (more than I did actually). Even a mild hearing loss in a child can cause language problems and in particular makes learning to speak extremely difficult. Many of these people had different degrees of physical hearing loss but all had struggled to learn English. So these people were considered totally Deaf because of the lack of comprehension.

As I was going deaf I wore ever increasingly powerful hearing aids… but it made no difference, I still found it difficult to understand what I was hearing. The sound I received was distorted and my hearing aid could only amplify sounds in frequencies I had left. It could not allow me to hear frequencies I had lost. This meant my hearing aid amplified low frequencies and I still missed all the high frequencies and understanding speech through listening was very difficult because many speech sounds fall in the high frequencies (t, s, sh, f etc).

But I did not consider myself totally deaf until I could not hear anything at all, even when wearing my hearing aid. On the other hand I never considered myself deaf at all. Maybe I couldn't hear environmental sounds but I was aware of my environment and I often remembered the sounds things made even though I couldn't hear them. I could still understand speech provided I could see a person's lips moving. I could carry on whole conversations, even pick an accent, through lip reading alone. But the minute I turned my back I was no longer able to understand. And of course I couldn't use a phone, watch television or listen to a radio. So without visual one-on-one contact I was deaf both physically and comprehendingly.

One respondent on our web-site said "Totally deaf is not being able to understand the environment and people around you. I don't associate the absence of sound with being deaf." Under this definition if I visit a foreign country where the primary language is not the same as mine, then I become deaf. Certainly in one sense I agree but of course we can still understand all the environmental sounds so it could only be construed as a partial deafness.

Another chap who had a Cochlear Implant had a sense of sound returned, however his family didn't seem to understand that it wasn't a magical cure and expected he could now hear perfectly. He was having trouble explaining to them that even though he could hear almost everything, this didn't necessarily mean he understood what he heard. "With a CI I have been trying to explain to them that hearing and comprehending are totally different."

So being totally deaf while lit
You Should Also Read:
Deafness - a foreign country?
Insensitive response to deafness
Hearing aid changes


Related Articles
Editor's Picks Articles
Top Ten Articles
Previous Features
Site Map





Content copyright © 2022 by Felicity Bleckly. All rights reserved.
This content was written by Felicity Bleckly. If you wish to use this content in any manner, you need written permission. Contact Felicity Bleckly for details.