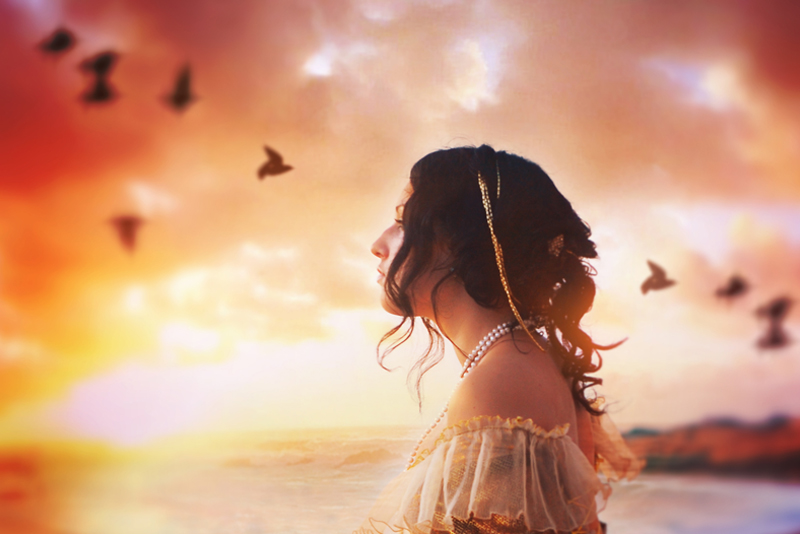 Great news- you've just found out you're pregnant. You're happy and excited. There's just one problem; your sister/cousin/best friend/co-worker recently had a miscarriage, lost a baby or is struggling with infertility. How do you tell someone you care about your happy news wihtout making her really unhappy?

First of all, make sure she hears it from you. Don't delegate a mutual friend to tell her, don't make her read it first on your Facebook page and don't not tell her in hopes that she'll just hear it somewhere. It may be an uncomfortable talk to have but if you care about the person you're telling, you should be doing the telling. Also, you should try to do it one-on-one. It can be a lot less overwhelming to hear something potentially upsetting if there aren't a lot of other people there.

Second of all, don't assume you know how she's feeling. Miscarriage can be emotionally complicated. Someone who's had a miscarriage may experience a wide range of feelings and emotions, sometimes all at once. So don't say "I know this is going to be hard for you." Ask her how she's feeling. A good frined of mine who recently found herself pregnant said to me "I have some news for you but I'm a little nervous because I'm not sure how you'll feel about it." After she told me she was pregnant, she spent time talking about my feelings. I loved that she was honest about her trepidation and that she wanted to know, honestly how I felt.

Don't take it personally if she doesn't seem over the moon happy for you. It doesn't mean she will never be happy for you. It doesn't mean you can't ever be friends or that she hates your baby or that she's so jealous that you now represent everything evil in the universe. Keep the lines of communication open. Keep talking to each other about how you feel. For many of us who've had miscarriages, our relationship with babies is complicated.

Ask her how much she wants to know about the details of your pregnancy. She may be okay with emailed ultrasound images and weekly updates or they may make her want to hide in a cave somewhere. Again, don't assume she wants to hear everything or doesn't want to hear anything at all. If you leaver her out of the loop in an attempt to spare her feelings, she may just end up feeling more isolated than she already does. Conversely, if you share every detail, it may continually remind her of her loss and make her crazy. Again, keep communicating. Everybody's different. Sometimes we even feel differently on different days.

Some pregnant women may avoid a friend who's lost a baby because it make them uncomfortable. It can be a reminder that not every pregnancy ends with a healthy baby. You're better off accecpting that it's true but also ackonwledging that most pregnancies do end happily. It's possible for two people who truly care about one another to accept one person's loss and simultaneously accept the other's joy. It just may take a little bit of work.


Related Articles
Editor's Picks Articles
Top Ten Articles
Previous Features
Site Map





Content copyright © 2022 by Christine Beauchaine. All rights reserved.
This content was written by Christine Beauchaine. If you wish to use this content in any manner, you need written permission. Contact Christine Beauchaine for details.