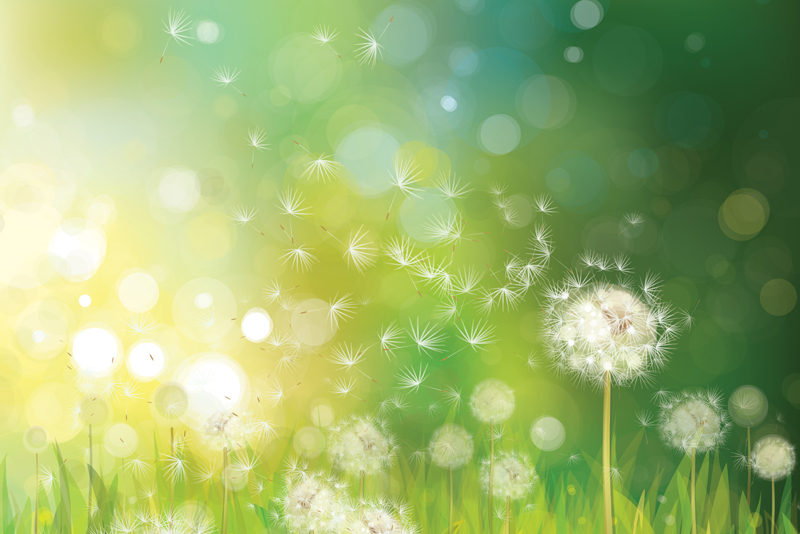 May is National Celiac Disease Awareness Month. Celiac disease is an inherited condition that leaves sufferers intolerant to all foods containing gluten. Related conditions are wheat allergy and gluten intolerance.

Celiac disease is an autoimmune condition where the body's immune system attacks intestinal tissue in response to eating gluten. The only control for the condition is to stop eating all gluten-containing foods, such as wheat, barley, rye, for some oats and many prepared foods. An under-diagnosed disease, Celiac is 40 times more common than once thought and possibly affects one in 133 in North America.

Wheat allergy and gluten intolerance are treated much the same in that individuals must remove wheat or gluten from their diets. The difference is these conditions usually do not cause severe intestinal damage and are not autoimmune disorders. However, individuals may be at risk for developing other autoimmune disorders.

Comparison of symptoms

Celiac disease
Symptoms include diarrhea, short stature, iron deficiency, anemia and lactose intolerance. Other non-classical symptoms are abdominal pain, irritable bowel and osteoporosis. Individuals may have other autoimmune disorders such as Type 1 diabetes or thyroid disease.

Wheat allergy
Allergic reactions can occur in the skin, mouth, lungs and/or GI tract. Symptoms can include wheezing, lip swelling, abdominal pain and diarrhea.

Gluten intolerance
GI symptoms include gassiness, abdominal pain, abdominal bloating, abdominal cramping and diarrhea. Others are joint and bone pain, canker sores and fatigue.

Following a gluten-free diet is the primary treatment for celiac disease but individuals with dermatitis herpetiformis also may benefit from eliminating gluten. Sensitivity to gluten has been found in 90 percent of patients with this disorder. Other diseases that may improve with gluten elimination include psoriasis and rheumatoid arthritis.

Going wheat or gluten-free can be overwhelming at first but there are many alternative grains, such as amaranth. Here is a recipe for an easy-to-make amaranth flatbread.

Amaranth Spinach Flatbread Recipe

2 cups finely chopped spinach
2 cups amaranth flour
1-1 1/2 tsps. salt
1- 1 1/2 tsp. each dried dill and basil
1 tsp. gluten-free baking powder
2-3 T. olive oil
Water, as needed

Preheat the oven to 350 degrees. Spray a large baking sheet with pan spray or line with parchment paper.

Put the chopped spinach with water to cover in a microwave-safe bowl and nuke until the spinach is wilted. Drain off the water. In a large bowl, combine the spinach, flour, salt, herbs, olive oil and baking powder. Slowly add small amounts of water (about 1/2 cup) as needed to get the dough to stick together. Shape the dough into a ball. Moisten your hands frequently with cold water to prevent the dough from sticking to your hands. Grab the dough in your hands and place it on the prepared baking sheet. Keep your hands moistened and press the dough out into a large flatbread about 1/8-inch thick. Spray the top lightly with olive oil and place in the oven for 25-30 minutes. Remove from the oven, allow to cool and then cut into large or small pieces



Related Articles
Editor's Picks Articles
Top Ten Articles
Previous Features
Site Map





Content copyright © 2018 by Sheree Welshimer. All rights reserved.
This content was written by Sheree Welshimer. If you wish to use this content in any manner, you need written permission. Contact Sheree Welshimer for details.