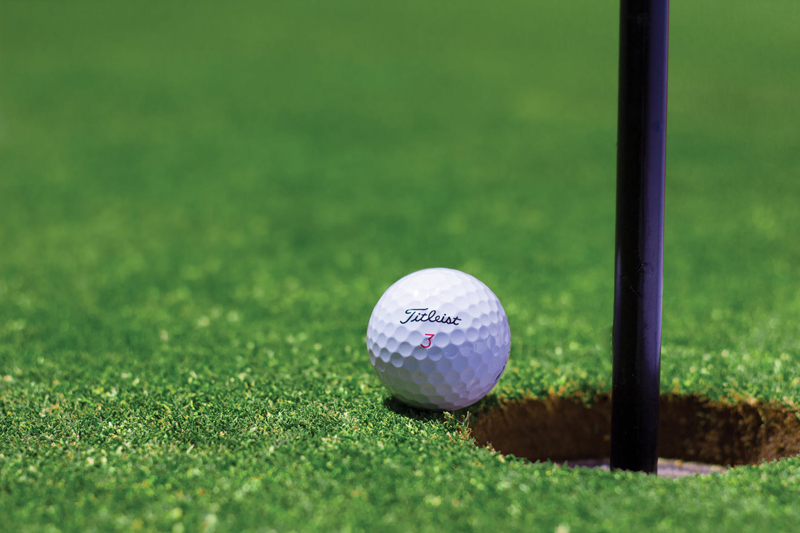 My golf has been very scattered and nothing I was doing was bringing it together. I could shoot a good nine and then blow up coming in. It seemed I would lose focus and blow up on a hole and then follow it up with a par. I would par a hole and the next one would be a disaster. It has been a very frustrating spring and now we are into summer. I have been making out tee times on Monday and Friday at 9:27 a.m. to catch some cooler weather before the ninety temperature heat up in the afternoon.

Our Wednesday golf still starts at 10:00 a.m. and this past Wednesday we had only a foursome show up to play. It seemed from the start that this was not going to be a good day so after 10 holes I decided I had enough and left for home. I feel there is no use frustrating yourself when the more you try to fix something it only makes it worse. I hate giving up in the middle of the game but there was no use going on. I left to relax in cool air conditioned atmosphere, it seemed since starting later we were in the middle of the heat and the wind picking up also did not help.

So today was Friday and our tee time was early, we had six who came to play and a good group. I divided us into threesomes so it would go faster. Things started out just fine paring the first hole which was out of the ordinary. I left it as a lucky start but par the next par three hole too. Still did not dwell on it so was just going to enjoy whatever happened. The wind was picking up again seems like the windy conditions have been the normal happening every day. You just have to not let it bother you which is hard to do when your hat keeps wanting to blow off.

After the first nine I usually don't pay attention to the score and wait until I post it in the computer for handicaps when I find out what I have. Anyway Jean one of our players asked as she said that I had been playing so well so I totaled it up and shot a 43 which amazed even me as the front course has the most problems you can get into. I decided to not think about it and just play the game. There is one hard par five hole over water to the green and I managed to make a six which I usually have to take an eight on that hole. So far so good I thought just let it happen.

Everything went fine until number 15 hole which a par three with a strong wind behind us. I use my seven iron and saw it sail past the green and found it beyond the cart path but in bounds. Since it was lying fairly close to the cart path which had a barrier I had to go over well it hit the barrier and bounded out of bounds. Found the ball and then made the chip but made a six which wasn't too bad with an out-of-bounds added to the score. From there we only had two more holes to go and after getting bogie and par on the final holes I ended up with a 44 so it gave me my first score this year in the eighties. It was amazing and a surprise as it seemed so easy but that is what happens when you get in a zone and the game comes together. Who knows what will happen the next time out but for once I almost shot my age as I will be 86 next Thursday.



Related Articles
Editor's Picks Articles
Top Ten Articles
Previous Features
Site Map





Content copyright © 2022 by Letta Meinen. All rights reserved.
This content was written by Letta Meinen. If you wish to use this content in any manner, you need written permission. Contact Sandy Eggers for details.