Pirates of the Caribbean On Stranger Tides Review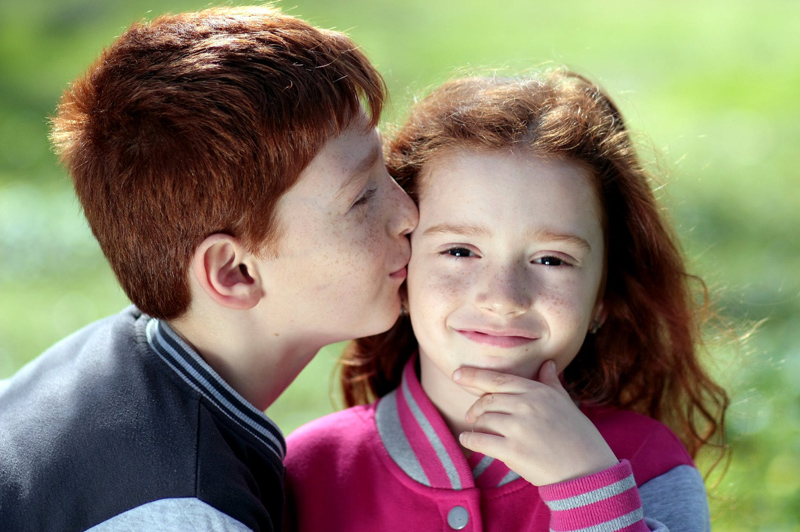 Pirates of the Caribbean: On Stranger Tides
is the fourth installment of the successful film franchise starring Johnny Depp as Jack Sparrow. Once again his depiction of Jack Sparrow…or rather
Captain
Jack Sparrow is as witty, eccentric and spirited as the very first time Depp portrayed him on the big screen. However, it's not the talent of the actors that may give potential viewers of this movie pause, but rather the idea that multi-sequel films rarely offer any surprises. After all, more of the same can quickly become too much of the same. Fortunately, this sequel still has the magic to entertain audiences and, like in the original
Pirates of the Caribbean: The Curse of the Black Pearl
film, the simplicity of this movie allows the viewer to just sit back and enjoy it.
Upon learning that someone is using his name to sign up crew members to work on an upcoming voyage, Captain Jack Sparrow decides to confront the imposter. He quickly discovers that the culprit is a "frienemy" from his past who needs his help locating the Fountain of Youth. Although, Jack's only interest is to regain possession of his stolen ship, the Black Pearl, the English royal fleet along with pirates Blackbeard and Barbossa are aware that he has vital information regarding the whereabouts of the elusive Fountain of Youth. Because he is such a "hot commodity," Jack is heavily sought after, eventually captured and then forced to become a member of Blackbeard's crew. Now, whether he likes it or not, Captain Jack Sparrow is embroiled in an adventurous race between the English fleet, Blackbeard and the Spanish fleet to be the first to gain control of the fountain's mystical powers.
Perhaps as expected, there are many déjà-vu moments like the sword fighting scene between Jack and the imposter. It is a reminder, almost swashbuckling step for swashbuckling step, of the initial clash between Jack and Will Turner (Orlando Bloom) in the first film. Jack also has an opening escape scene in this sequel that is tiresomely familiar and surprisingly, some of the film's special effects are disappointing, especially for a Disney affiliated film.
On the other hand, this movie brought back some positives from the other films such as pirates Barbossa (Geoffrey Rush) and Gibbs (Kevin McNally), snappy one-liners and of course, the swagger of Captain Jack Sparrow. It also added freshness with the introduction of Angelica Malon (Penelope Cruz), Blackbeard (Ian McShane), vampire-like mermaids and a new hero, Philip (Sam Claflin), who fights against the immorality of pirating.
Pirates of the Caribbean: On Stranger Tides
does not "reinvent the wheel" for movie goers that have followed this series, but it still manages to be a very enjoyable film. For viewers being introduced to Captain Jack Sparrow for the first time, knowledge of his previous adventures is not necessary to get the full entertainment value of this sequel. It is a fun movie for the family with an easy to follow storyline. However, parents with younger viewers should keep in mind that the film is rated PG-13 for sequences of action/adventure violence and frightening images.
Pirates of the Caribbean fan? Take the
quiz!


Related Articles
Editor's Picks Articles
Top Ten Articles
Previous Features
Site Map





Content copyright © 2023 by Nina Guilbeau. All rights reserved.
This content was written by Nina Guilbeau. If you wish to use this content in any manner, you need written permission. Contact Nina Guilbeau for details.