Ji Yai Shin a True Golfer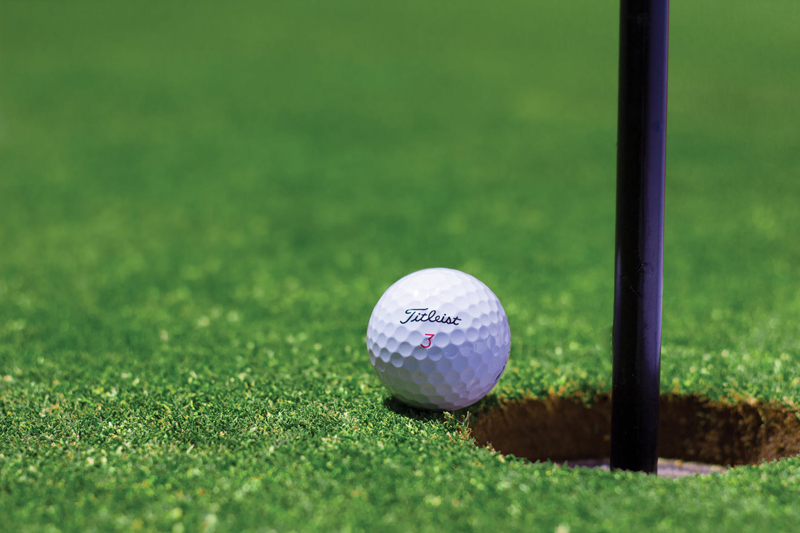 I noticed Shin in a LPGA tournament several years ago and was amazed at what she could do with that golf ball. She wasn't the normal figure of a woman golfer as tall, slim and angular she was short, stout and a midget by golfing standards and wearing glasses. I was taken aback by how she could play golf, straight down the middle and knocking down the flag, here was a golfer to watch. She did not disappoint and has made it to #1 in the World Rolex Rankings in 2010.

I learned then that she was Korean and had started winning tournaments there and in Australia when she decided to enter American LPGA events. I have read several stories about her and her family and she has a big desire to succeed for her family and country. Jalai has a big determination to win and it has guided her on her journey with great coaches and her family behind her. Another article on Shin was posted in my recent Ladies Link for Golf magazine whoch I noted that she has had Lasik surgery and does not wear glasses. It has her quoted as saying she can see so much better but still out of habit she wakes up in the morning reaching for her glasses.

Now I look for Shin during all the LPGA tournaments to see how she is doing. For me it was an improvement in watching the women's tournaments. I became disgusted with them when so many of them had to have their caddies line them up on every shot even the putts. I thought you are professionals you should be able to know when you are lined up it is part of playing championship golf not using your caddie of all things.

So far this year Shin has not been faring well and lost her #1 ranking in February. Fans are still following her and are pulling for her all the way. Shin's personal story is fascinating as she believes in a higher power and that moves her to work harder to improve. It was her father who encouraged her to take up the game at age 11. They would watch television and he pointed out Se Ri Pak win tournaments and her father insisted she play golf, but she thought it was boring. Today Shin says that Pak is still her idol, and they are friends but she says she still gets nervous around her.

During Shins drive to improve and play tournaments she still had not won but in 2003 while she and her father were on the practice range they received word that her mother had been in a terrible accident along with her sister and brother. Her mother died and left her siblings gravely injured. While staying with them in the hospital she realized she would have to continue with golf and work to take care of them. Four months later she won her first tournament but it was from the dedication of herself and her father.

It was in 2007 when I first noticed Ji Lai Shin and was amazed as she caught my attention. It was a breath of fresh air to me, this small chunky golfer making such a mark on women's golf. I wish her well and continued success.



Related Articles
Editor's Picks Articles
Top Ten Articles
Previous Features
Site Map





Content copyright © 2022 by Letta Meinen. All rights reserved.
This content was written by Letta Meinen. If you wish to use this content in any manner, you need written permission. Contact Sandy Eggers for details.