What is Threatened Miscarriage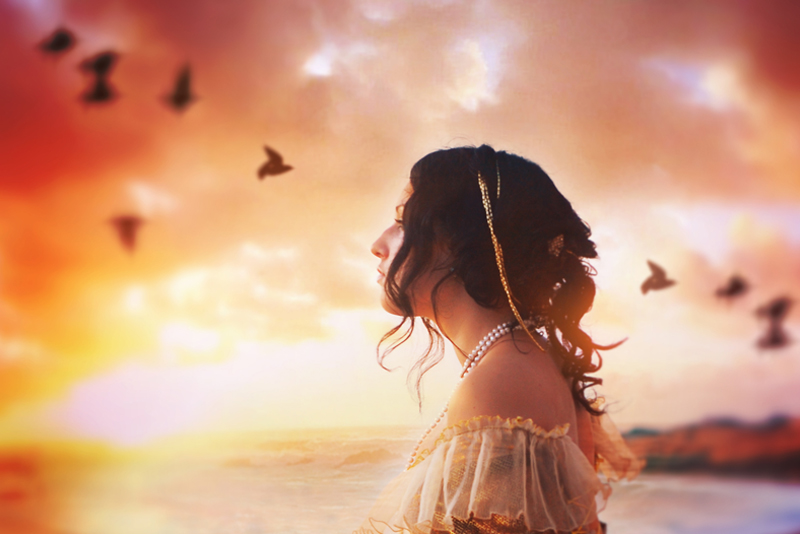 Have you heard the term threatened miscarriage and wondered what it meant? A threatened miscarriage involves bleeding and or abdominal cramping. Doctors also use the term threatened abortion interchangably with threatened miscarriage.

It can be scary to hear the term threatened miscarriage but it doesn't necessarily mean that miscarriage is inevitable. Many women experience spotting or even bleeding in early pregnancy yet go on to have perfectly healthy babies. As far as cramping goes, there is also a wide range of uncomfortable or even painful pains on pregnancy which aren't dangerous to mother or baby.

The good news is that doctors have better diagnostic tools than ever before. Blood tests can check for appropriate levels of pregnancy hormones, such as progesterone. Blood tests can also check for infection. Ultraasounds can be used to determine fetal growth or to find the baby's heartbeat. So even if you have symptoms that you or your doctor find worrisome, you can be easily monitored. You may be told to refrain from sexual activity You may be told to get extra rest or even confined to bed rest.

Your doctor could also give you progesterone supplements if you have a threatened miscarriage due to low progesterone levels.Progesterone is supposed to rise naturally in early pregnancy. Low levels are unable to support the pregnancy.

Progesterone supplementation is controversial though. Not all doctors think it's effective. Some also believe you're just prolonging the inevitable. Some doctors believe low progesterone in pregnancy is a symptom of a baby who might be born with severe problems or who might not survive at all.

The bad news is that if a miscarriage is going to happen, it's probably goi ng to happen anyway. There really are no medical interentions that will stop a miscarriage once it begins. That said, there's no real way of knowing if it's inevitable or not so be sure to follow your doctor's recommendations. It's also important to remember that sometimes scary issues in early pregnancy do go on to resolve themselves and those pregnancies do end up with happy outcomes.

A threatened miscarriage can be frustrating because there are usually more questions than answers. You may feel like you're in limbo. It's also not something you're likely to be able to change the outcome of either way. If your doctor thinks a miscarriage is possible, take a deep breath and try not to freak out. Follow your docctor's instructions and get all the information you can because the worst part may be the uncertaintyof the whole thing.


Related Articles
Editor's Picks Articles
Top Ten Articles
Previous Features
Site Map





Content copyright © 2022 by Christine Beauchaine. All rights reserved.
This content was written by Christine Beauchaine. If you wish to use this content in any manner, you need written permission. Contact Christine Beauchaine for details.