Identify Golf Course Game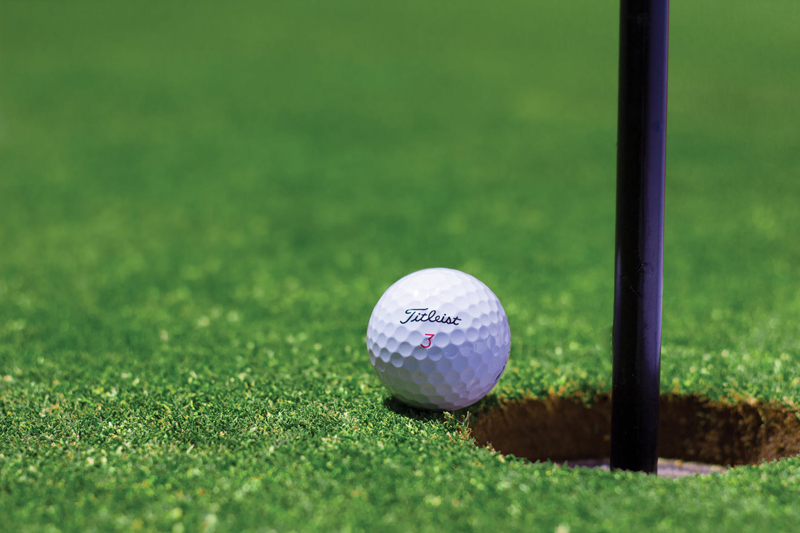 On one day of my tee time golf group I wanted to plan some extra games along with our usual golf. It helps to spice up the game and gives the girls something else to work on while we play our game. I make tee times on Monday and Friday and adjust the times to fit the weather. We are now playing at 9:27 a.m. hoping to get in our 18 holes before it gets too hot. I may have to move it up to 8:30 later on in July and August. Our Men's Homeowners groups took 9:00 a.m. before I could set my tee times.

This Friday I had an extra game for them to play which was a set of nine pictures I had taken from around our golf course. I arranged these pictures on 8 ½ x 11 size paper and numbered each pictures. Their job was to indentify each picture as to where it could be found on the golf course while they were playing golf. I had printed off several of these pages and distributed them to the players. We had seven gals show up to play this Friday so I led off with two other gals and left the foursome last.

It was funny to see them studying the pictures even before we got to the first tee. Their heads were down checking over every picture when I drove down to the first tee and waited for them to show up. Finally my two partners showed up and I teed off as the others arrived they were all still studying the pictures. Finally my two gals teed off and before we got to the green they were asking questions as to which hole was involved if you could see two greens. All I said whichever hole you are playing that would be the one you would want.

It went like that on almost every hole the two of them had their heads together discussing each picture. We would reach a new tee box and I would tee off and there they were again studying the pictures. Now remember there are nine pictures of the eighteen holes so every hole was not in the game. It started to seem like our golf game was a by-line to the pictures. All these players are familiar with the course but I had included some unusual stump pictures that were near either the tee box or the green. I also had one residence back yard and another was a picture away from one golf hole. That was one they got hung up on.

When we came to that hole and we putted out my gals were still discussing the pictures. I knew they were not turning around to look back down the valley to see that view. After we finished our round I ran on back to the club house and they were not behind me. They were back by themselves trying to figure out the last picture. It was another stump picture and they had to drive right by it to get to the club house. The problem was that a large rock was leaning up against it so you could see the design on the stump from one angle. When were at that green I knew they were not looking that way so they discovered it on the way back to the club house.

When the rest of them finished they had also identified them all correct and had a good time discussing the game. We also had a blind hole game going that they had to see what nine holes were part of this game. Sara won that the money on that game and I gave a set of three colorful butterflies magnets as their prize for identifying all the pictures.. It was a fun time so may have to try it again with a different set of pictures.





Related Articles
Editor's Picks Articles
Top Ten Articles
Previous Features
Site Map





Content copyright © 2022 by Letta Meinen. All rights reserved.
This content was written by Letta Meinen. If you wish to use this content in any manner, you need written permission. Contact Sandy Eggers for details.