Support National Adopt-A-Cat Month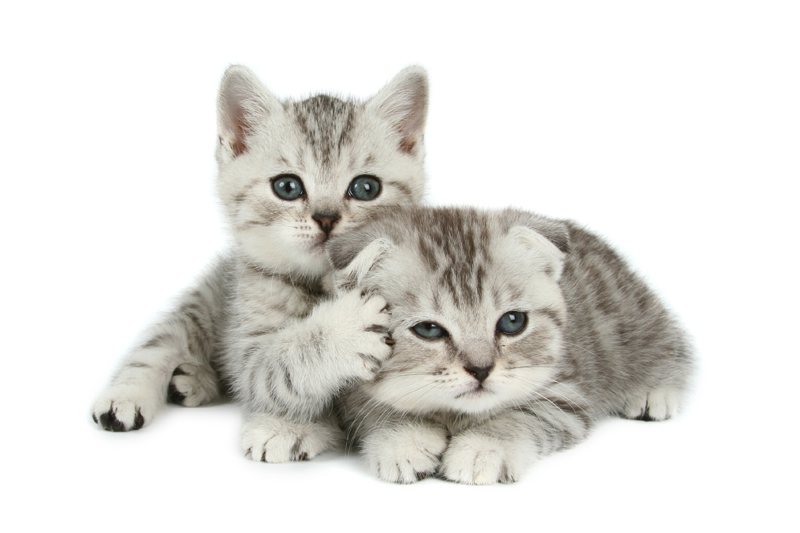 Help support
National Adopt-A-Cat Month
, which is celebrated every June. Spring and summer are considered "kitten season" and as you can imagine cat rescue groups and animal shelters find themselves overflowing with new kittens in need of forever homes during this time. Many rescue groups and shelters offer special discounts or reduced adoption fees during National Adopt-A-Cat Month.
Of course one way to support Adopt-A-Cat Month is to add a new addition to your fur family. Or if you've been considering adopting your first cat, now might be the perfect time. Keep in mind cat rescue groups and shelters have many adult cats who need forever homes just as much as kittens do. Three of the four cats we currently have we adopted as adults. And I can't imagine my life without them!
Perhaps you can't adopt a new cat right now. There are still ways you can help support Adopt-A-Cat Month.
Donate to your favorite cat rescue group or shelter. Most all of these groups are non-profit and rely on donations (both monetary and supplies) to continue doing the amazing work they do. If you are able, please consider donating. Even a few dollars or a bag of cat food or litter will help immensely. To find a rescue group or shelter in your area, go to Petfinder.com. Contact local groups for a list of immediate needs.

Two cat rescue groups I'm quite fond of are Whiskers and Paws and Candy's Cats. We adopted both Higgins and Sophie Creamsicle from Whiskers and Paws, and our Jaidyn Gingerbread came to us from Candy's Cats. I know both these rescue groups are in need of donations.
If you are unable to donate money or supplies, perhaps you have time to volunteer with a local rescue group or shelter. Many groups need people to help care for the cats, aid in adopting them out, and volunteers willing to foster cats until they are adopted. Contact rescue groups or shelters you're interested in to find out what volunteer opportunities they have available.


Another way to help support Adopt-A-Cat Month is to spread the word. Are you on Twitter? Facebook? Another social network? Post about National Adopt-A-Cat Month and encourage your fellow cat lovers to get involved. Post links to your favorite cat rescue groups or shelters, and ask those who can to support the wonderful work these groups do to find loving forever homes for the millions of cats in need.
For more information about cat adoption, please refer to my previous articles:

National Adopt-A-Cat Month
Adopting a Cat or Kitten
Introducing a New Cat into a Multi-Cat Household
Advantages of Adopting an Adult Cat
Tips When Adopting an Adult Cat
Adopting an Adult Cat - FAQs

© Melissa Knoblett-Aman

You Should Also Read:
Cat Adoption
How to Help a Homeless Cat
National Adopt-A-Cat Month


Related Articles
Editor's Picks Articles
Top Ten Articles
Previous Features
Site Map





Content copyright © 2022 by Melissa Knoblett-Aman. All rights reserved.
This content was written by Melissa Knoblett-Aman. If you wish to use this content in any manner, you need written permission. Contact Melissa Knoblett-Aman for details.