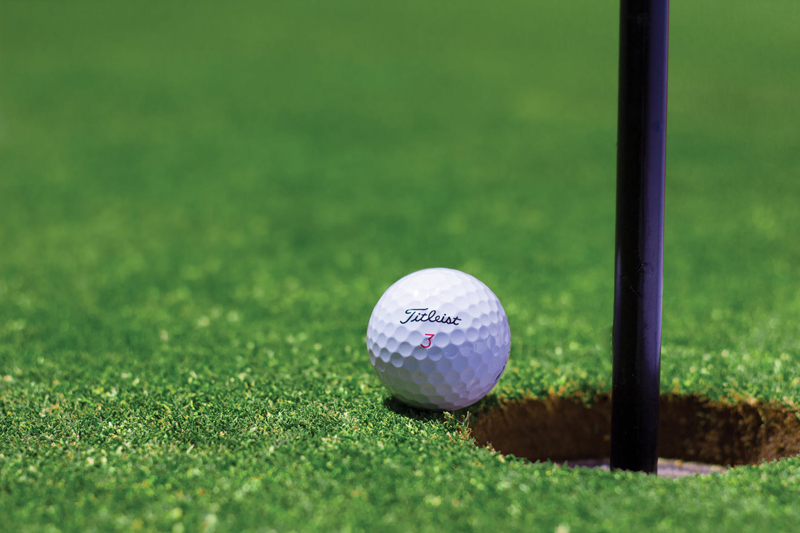 This is one tournament that all our members of LGA will sign up for. No different this year as we have a full group signed up that are divided into threesomes and a Scramble is planned. It is not so much the golf that brings them out it is the party afterwards of a Mexican Fiesta lunch with Joe's famous Frozen Margarita's that brings everybody out. It seems we are getting into the summer heat early so started at 9:00 a.m. in hopes of beating the heat so the frozen Margarita's will taste even better. Now Joe's Margarita's are special, Joe is the husband of one of our members Charlie and she has offered Joe to fix his famous Margarita's three years ago, and we have had him back every year since.
It seems last year we woke up the morning of our Margarita tournament to a rain storm as was about ready to cancel until a later date but another player decided we should just go ahead and have the Mexican Fiesta lunch and the frozen Margarita's since they were all ready to go. So we waited until noon and met at Charlie and Joe's house and continued with the good food and Margarita's. A happy time was had by all. I happen to make Creme de Mint Brownies last year and it was a special request that I make them again this year.
The tournament this year was handled by some of the officers of our LGA as it happened our President Janet Gravette is doing double duty as they could not find a First Vice President whose duties are to plan and work on all the tournaments. Matt our Golf Pro had set up the teams of three players and the teams were listed with Gail Robinson who handled the registrations and handed out the score card. The golf hole we were to start was marked on the score card as it was a shot gun start so we could all finish in about the same time.
My team was listed to be on the first tee and first off as we had another team that also teed off on this hole. I had to take this picture of Janet Gravette our President as it looks like she is giving us a good kick off to this Margarita tournament. I worked with Janet all last year on many of these tournaments and she is a hard worker with creative ideas. I felt sorry for her that the nominating committee could not fill out a full board for her to work with.
It seems the golf is a by line to the party afterwards and the frozen margarita's and Mexican tostados for lunch. My team was working well as Matt had worked out the teams by the computer so no one had an excuse as who they had to play with. Our A player was one I had never played with before and the other was one I was familiar with. We all had our moments but for some reason I did not play that well although I helped in several places. We finished out 18 holes and were the first ones to make it to the Jarnagan's house ready for some cool frozen margaritas. Joe met us at the door and set out to make the first batch of his famous margaritas. Janet had made up the margarita glasses filled with candy and colorful tees tie up in clear plastic tied with colorful ribbons.
Soon more golfers arrived and Joe was busy with the blender making one set after another for the thirsty players. I had to catch the kitchen crowd and there was Janet again giving orders and seeing that things were moving right along.
Before all the food was ready it was time to announce the winners of the scramble and we found out there was a three way tie. Some way they decided a way to declare the winner and my team won which surprised me but evidently that shows that the teams were evenly divided. The Mexican food was delicious and I was on my third frozen margarita, so had to take a picture of why this tournament has become so popular. It was a great way to mix up all the golfers as we get to know each other better. We don't play within the same groups and not all of the members play on our Wednesday play day schedule. This makes this tournament a popular event.


Related Articles
Editor's Picks Articles
Top Ten Articles
Previous Features
Site Map





Content copyright © 2022 by Letta Meinen. All rights reserved.
This content was written by Letta Meinen. If you wish to use this content in any manner, you need written permission. Contact Sandy Eggers for details.