James the Brother of Jesus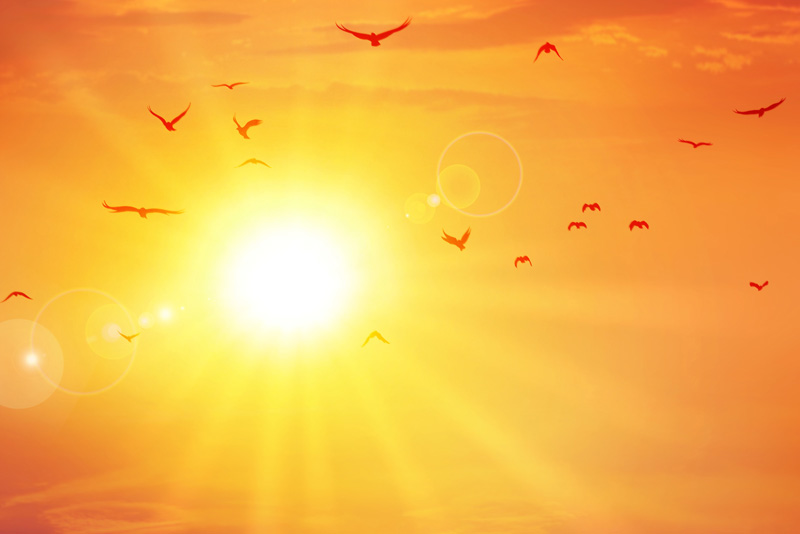 In the New Testament of the Bible, there were several men named James. I'm going to tell you about James who was the half-brother of Jesus. He deserves recognition, not for being Jesus' brother, but for the work he did for the church and for a letter he wrote to Jewish Christians. In the Bible, we call this letter the Book of James. In it James emphasizes the importance of putting faith into practice rather than merely believing it.
Matthew 13:55 speaks of a James who was Jesus' brother. Jesus was teaching in His hometown. The people were astonished, saying, "Isn't this man the son of the carpenter. His mother's name is Mary. His brothers are James, Joseph, Simon and Judas. Aren't all his sisters with us?" James was probably the oldest of the four brothers since his name is mentioned first. Jesus brothers and sisters would have been born naturally to Joseph and Mary after the virgin birth of Jesus.
Unfortunately, as Jesus said in Matthew 13:57, greatness is not recognized in a man's hometown or in his own family. We may wonder how anyone could miss having a brother who happened to be the Messiah but aren't we all apt to overlook the good character traits of a sibling. It is thought that James did not become a believer in Jesus as King of kings until late in Jesus' ministry or possibly after the resurrection. John 7:5 shows that James misunderstood Jesus' mission.
After the resurrection, Jesus made a special appearance to James before appearing to all of the apostles. This may have been the time of James' belief.
(1Corinthians15:7)
James went on to become an important member of the early church. He is mentioned as playing an active role in the Jerusalem council discussed in Acts 15.
The apostle Paul met with James on his first visit to Jerusalem following his (Paul's) conversion. Galatians 1:19 says that he saw only James the Lord's brother. Paul considered James a pillar of the church. During his last recorded visit to Jerusalem, Paul went to see James "and all the elders were present." (Acts 21:18, Galatians 2:9)
After James' conversion, he steadfastly stood by his belief in Jesus as the Messiah. Sometime in AD 62, James was accused of having transgressed the law by Ananus, who followed the Sadducees teaching. He was found guilty and condemned to death by stoning.
For those who are interested in names and their meanings:
The name James is derived from the same Hebrew name as Jacob. It means "holds the heel" or "supplanter." Supplanter means "one who displaces" or "takes the place of." You may remember Jacob, an Old Testament man whose story is in Genesis 23. He "supplanted" or "displaced" his brother, Esau, and took his birthright.
You Should Also Read:
Articles on the Book of James
Jude in the Bible
Jacob


Related Articles
Editor's Picks Articles
Top Ten Articles
Previous Features
Site Map



Follow @LynneChapman
Tweet





Content copyright © 2022 by Lynne Chapman. All rights reserved.
This content was written by Lynne Chapman. If you wish to use this content in any manner, you need written permission. Contact Lynne Chapman for details.