Jacob - A Father of the Bible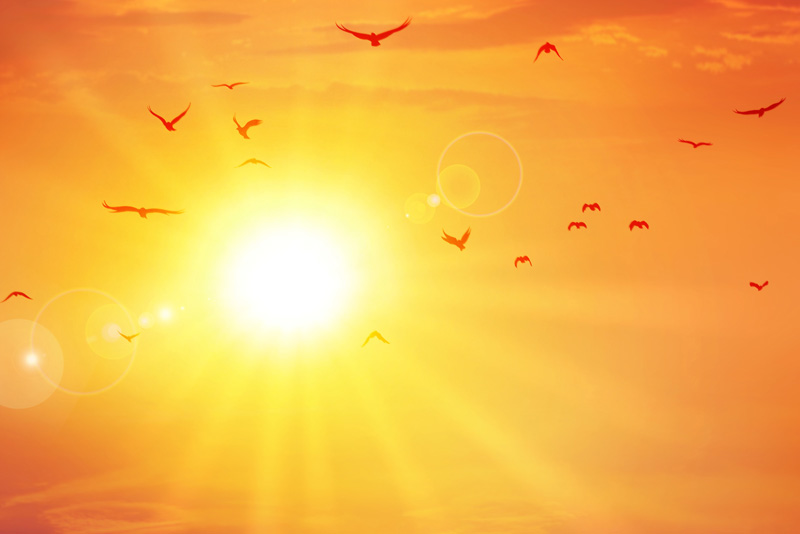 Jacob, the father of twelve sons, is known in the Bible as the father of the twelve tribes of Israel. It would seem that he would be an expert on fathering. However, he made a few mistakes in this role.
In reading his story, we see that out of all his children, his favorite was Joseph. Joseph was born to Jacob when he was an old man and to Rachel, who was the wife that he loved most. When Joseph was seventeen, he was tending his father's flocks with his half brothers. The brothers either misbehaved or shirked their duty. Joseph was quick to go to his father with the bad report. This would have been enough to cause ill will in the family but Jacob showed his love for Joseph by giving him a special, richly ornamented robe. Most robes of the time were plain, short sleeved, and about knee length. They were made for strictly utilitarian purposes - to keep the wearer warm. Joseph's robe was likely the kind that would have been worn by royalty. It was colorful, long sleeved and ankle length. The relationship between Joseph and his brothers was already strained, but the robe was a constant reminder that they were second best. The hatred that developed led to events that brought Jacob years of heartache and brought Joseph years of hardship. Joseph's brothers sold him into slavery, put goat's blood on the colorful robe and told their father that he had been killed by wild animals.
It was years later that Jacob discovered that his treasured son was alive after all. Joseph, with God's help, had become powerful in Egypt. His position allowed him to rescue his father and brothers from the famine in their country.
Poor parenting choices brought about evil in the life of Jacob's son, but God used it for good. God's purpose will always be accomplished but how much easier it would have been for all concerned if Jacob would have concealed his favoritism and treated his children equally. He was not a perfect man. He was not a perfect parent but he will always be remembered for the part he played in the Bible and for his place in the genealogy of Jesus Christ.
Like Jacob, none of us are perfect people and we are not perfect parents, but with God's help - by relying on Him, we can take our own place in His plan.
Jacob's sons, in order of age are:
Reuben
Simeon
Levi
Judah (ancestor of David and Jesus)
Dan
Naphtali
Gad
Asher
Issachar
Zebulun
Joseph
Benjamin
The entire nation of Israel came from these men.
Read Jacob's story in the book of Genesis in the Bible.
You Should Also Read:
Fatherhood in the Bible - Eli
John the Baptist's Father Zechariah
Rachel of the Bible


Related Articles
Editor's Picks Articles
Top Ten Articles
Previous Features
Site Map



Follow @LynneChapman
Tweet





Content copyright © 2023 by Lynne Chapman. All rights reserved.
This content was written by Lynne Chapman. If you wish to use this content in any manner, you need written permission. Contact Lynne Chapman for details.