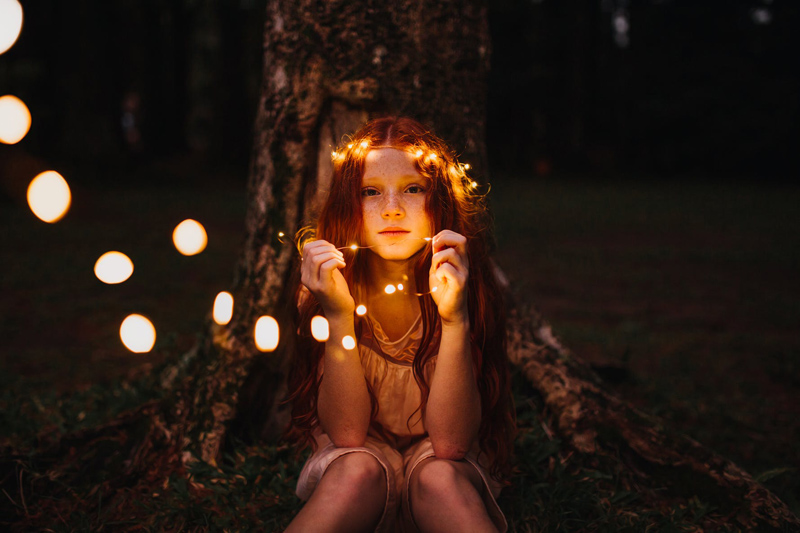 Gnomeo and Juliet is a 2011 animated spin on William Shakespeare's Romeo and Juliet. Directed by Kelly Ashburg, Gnomeo and Juliet was written by John R. Smith and Rob Sprackling, and released under Touchstone Pictures, its first animated film since 1993.

The film tells the story of two gnome gardens, the Blue Garden of Mrs. Montague is led by Lady Blueberry, and the Red Garden of Mr. Capulet is led by Lord Redbrick who comes to life when no one is watching. Both gardens despise each other just as much as their elderly owners despise each other.

On one particular day, Gnomeo, son of Lady Blueberry and representative for the Blue garden, challenges Tybalt, representative for the Red Garden, in a lawnmower race. To invoke revenge, Gnomeo and his best friend, Benny, infiltrates the Red Garden with a plan to spray paint the Reds' lawnmower with blue paint. Unfortunately, Gnomeo and Benny's plan does not work out as expected, and the Red Garden gnomes are alerted, resulting in their hasty retreat. While Gnomeo and Benny are trying to escape, Juliet, daughter of Lord Redbrick, attempts to retrieve the last remaining orchid from a nearby greenhouse. As she makes her way to the orchid, Gnomeo spots the intriguing Juliet and follows. Just as Juliet reaches for the orchid, Gnomeo grabs it. As strange as it may sound, that single moment is the beginning of their newfound love, as well as their discovery that they belong to opposite gnome gardens.

Can Gnomeo and Juliet's love withstand the bitter rivalry of their respective gardens? Or, will they forever be separated, forced to meet in secret, due to their difference?

Gnomeo and Juliet was an enjoyable film for me, as well my children. However, my husband was the one excited to watch the movie and also the one that dozed off during the entire viewing. Elton John contributed a great deal, if not all, to its soundtrack. I loved how the color of the film was so vivid and colorful. I really appreciated the creativity behind the concept of taking ordinary gnome gardens and uniquely illustrating such a popular Shakespearean classic story of young love as Romeo and Juliet.



Related Articles
Editor's Picks Articles
Top Ten Articles
Previous Features
Site Map





Content copyright © 2022 by Cathy Spearmon. All rights reserved.
This content was written by Cathy Spearmon. If you wish to use this content in any manner, you need written permission. Contact Cathy Spearmon for details.