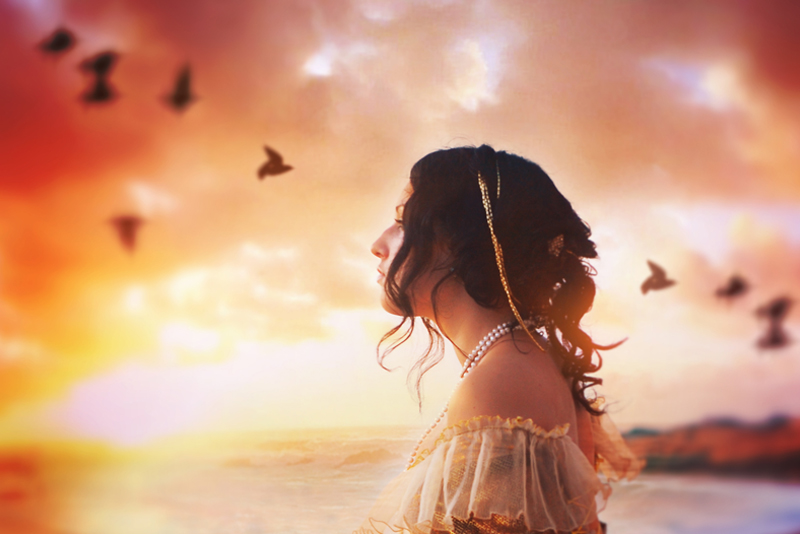 It goes without saying that Mother's Day might be tough after a miscarriage but what about Father's Day and dads? A miscarriage can be tough on guys too.

I know several guys who were just as upset as their partners or even more upset than their partners after a miscarriage. In some cases it may even be extra hard for a man. Resources and even sympathy after a miscarriage can be far and few between for women but they can be non-existant for guys. Men aren't really encouraged to talk about their feelings. Plus guy friendships don't generally involve that kind of back and forth whereas women's friendships often do. I've seen firsthand instances where someone will ask a woman how she's doing after a miscarriage and completely ignore her partner. I've heard more than one dude say "Hey, didn't I lose a baby too?"

Another tough thing for men can be trying to help their partners. My husband was upset when we had our miscarriages but he was even more upset about me. I was clearly broken hearted and completely devastated and he had no real idea how to help me. I didn't know what to tell him.

Whether the miscarriage really devastates the man or he's just trying to help his wife or girlfriend hold it together it can be a struggle because of the differences in the ways men and women communicate. Guys generally don't see the point in talking about an issue they can't fix. From a dude's point of view, the only reason to talk about a problem is to brainstorm solutions. If there are no solutions, most of them figure there's no point in talking about it. Women on the other hand, just like to talk about things sometimes. We're not necessarily looking to solve a problem, we just feel better discussing it. It can lead to misunderstandings on both sides, unfortunately.

Of course there isn't any right or wrong way to process grief or to react to an emotional situation. Regardless of your gender, your feelings are your feelings and you are entitled to them. If you're a guy and you find you're struggling after your partner experiences a miscarriage, try to see if you can find some other guys who feel the same way you do. They may not be in your immediate circle- you might have to do some research online or seek out a support group. Unfortunately, a lot of the literature and websites realted to miscarriage are aimed primarily at women. Still, there are other guys who feel like you do.

If you're looking to better support your partner, one of the best things you may be able to do is just let her talk. It may seem easier to just try to forget it and move on. For many women I've met however, it's just not that easy. Be patient. Listen. Ask her what she needs right at that moment. Yeah, I know, we may seem more emotional but everyone will do better if you can be a team.



Related Articles
Editor's Picks Articles
Top Ten Articles
Previous Features
Site Map





Content copyright © 2022 by Christine Beauchaine. All rights reserved.
This content was written by Christine Beauchaine. If you wish to use this content in any manner, you need written permission. Contact Christine Beauchaine for details.