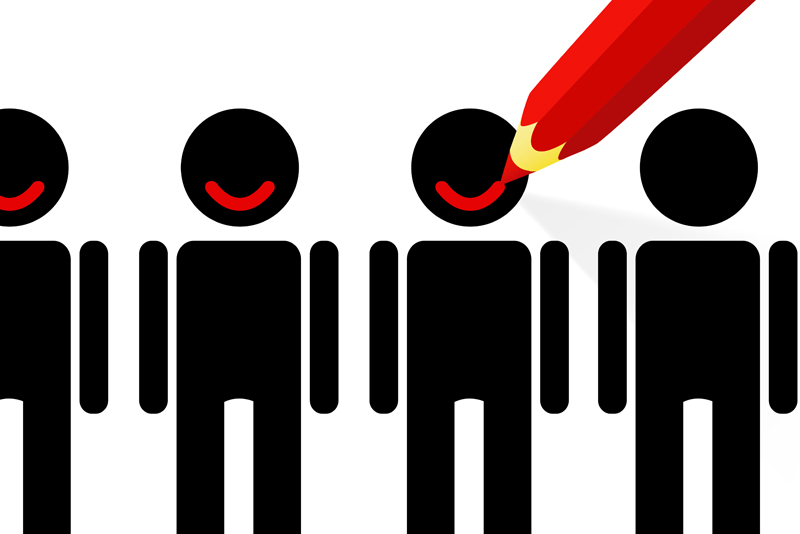 What's fair is fair and it was "suggested" to me by my friend, Michael, that if I wrote about mothers on Mother's Day, then I would have to write about dads on Father's Day. So here I am writing and hoping to be enlightened on the subject of fathers and the part they play or have played in our lives. This is difficult for me because although I love my dad dearly, I am not sure we ever had a meaningful relationship until the past few years.

Let me begin by telling you that my dad was number two on my resentment list (mom, of course, being numero uno). My mom was on the list because she was controlling and judgmental and my dad was on the list because he wasn't anything. God, that sounds terrible. He was a great provider, generous and kind. I remember only once in my life did he ever even raise his voice to me. As kids we gave him the obligatory good-night kiss but I'm not sure if he ever kissed us back. Mom told us he loved us. He just didn't know how to show it or say it.

Dad had a tough life. His mom was in a wheel chair most of her life with rheumatoid arthritis and his dad as an alcoholic. Yep! I guess that's where I get it. Both of them died in their early 40's; both died of their respective diseases. I did not get the opportunity to know either one of them. Dad had one brother. They were very poor partly because grandpa spent his money on alcohol. Mom tells me that when they were first married, dad would get calls from local bars asking him to pick up his dad.

When I got married I moved away. Occasionally, when I would visit my mom would tell me that dad was an alcoholic just like his father. I must admit I don't think I ever saw my dad come in the door from work without reaching for a beer first thing but I don't think I ever saw him drunk. However, I detested that she would say that about him. I felt my dad was vulnerable, I guess, and felt the need to support him. At some point the doctor did tell him he could not drink and he didn't. Just like that! I don't believe my dad is an alcoholic. I can tell you for sure he certainly isn't a dry drunk. But he clearly denies his father was an alcoholic. He only says, "he drank a bit".

There are many of you reading this that have/had great dads. There are many of you reading this that have/had fathers who abused or abandoned them. Perhaps some of you never knew a dad at all. There are some of you, like me, who no matter what, have/had your dad on your resentment list. My own personal feelings were that I couldn't blame my dad for my alcoholism but I did blame him for my need to feel love. Combine that with alcohol and it doesn't paint a pretty picture.

Dad has changed, though, through the years. He can say, "I love you", and he can hug and kiss me when I see him for a visit. He gets tears in his eyes when I leave. Maybe it is not only him who has changed. Maybe I have finally been able to accept him as he is and am not looking to be daddy's little girl. It's called growing up and getting sober!

If you are a dad in recovery your job isn't any different than a mom in recovery. We work the steps every day and get to meetings. We give our kids an opportunity to know who we really are and how much we love them. We are present in their lives and in our own. For all of us in recovery, men and women, I hope that we can honor our fathers in some way. Maybe that is keeping him in our prayers, calling, visiting, or maybe it is just taking one step closer to forgiveness if that is where you are today. What is it about parents that we in recovery say? They did the best they could! Happy Father's Day to all of the men in recovery and all of the men in your lives!

To all of you: Namaste'. May you walk your journey in peace and harmony.

Like Grateful Recovery on Facebook. Kathy L. is the author of "The Intervention Book" in print, e-book and audio.




Related Articles
Editor's Picks Articles
Top Ten Articles
Previous Features
Site Map





Content copyright © 2022 by Kathy L.. All rights reserved.
This content was written by Kathy L.. If you wish to use this content in any manner, you need written permission. Contact Kathy L. for details.