Scuttle Service for a Tournament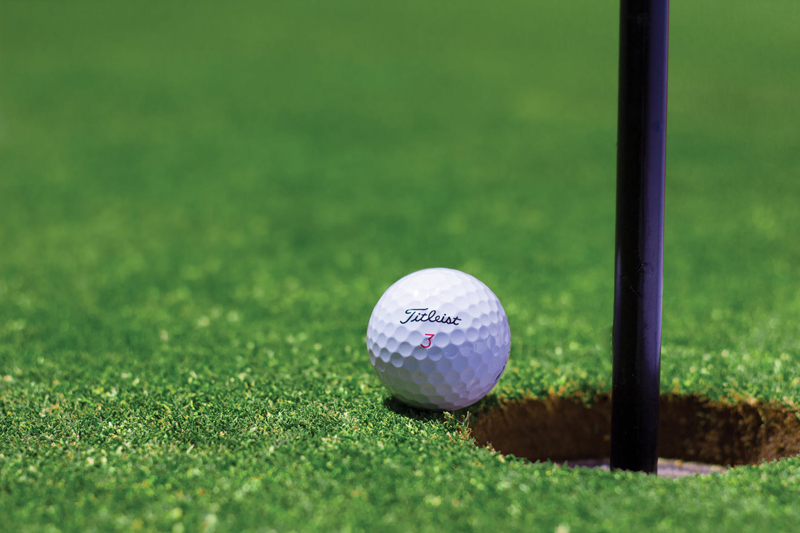 For three days this week Mill Creek Golf Club is host to the Starburst Youth Golf Tournament. This tournament is divided into age groups for young people from 11 to 18 and it drawn entrants from all over Texas. Mill Creek held this tournament last year and I helped scuttle players from hole to hole so play would move much faster. This year we have farther to scuttle as our course has been re-designed since the flood last year so some holes are farther apart. The player's parents who may be following their player in a golf cart may also scuttle the player. Many times the golfer may be by themselves with their caddie who are walking so that is why the club needed volunteers who could provide their golf cart to scuttle players to the next golf hole. Starburst used several golf courses in the area to handle all the age groups. Mill Creek had the 13 year olds on Monday with the 14 year olds on Tuesday and Wednesday the 11 and 12 year olds.
I enjoy this as you meet so many nice young people who are serious about their game. Once in awhile you run across a player that has a temper and shows it when they make a mistake. These are few and far between so I love making the time to help the club out by doing scuttle service. Visiting with caddies and parents or even grandparents who are following the golfer is finding out where they live and about the player. This lets us know just how far these people travel to become part of the Starburst Youth Golf Tournament. The Starburst Group is from Waco and since we are both centrally located Mill Creek seems to fit for this tournament. They are a well organized group and volunteers are given a golf shirt to wear so we can be identified as a helper with our orange shirt and logo of Starburst. This helps the player and visitors to know they can ask us for directions or anything about the course.
Visiting with the players on the ride to the next hole is interesting, some are shy and don't have much to say but others are talkative and open but they all are very grateful for the ride and saying thank you was given by both players and parents. The players on Monday were the 13 age group and it is amusing to see the different sizes of players, this seems to be the age for some teenagers to sprout growth. It is amazing though to watch the smallest player hit the best shots and we saw all types of hit on that par three hole. They were all over the place so we had to help spot balls to keep the tournament moving.
I was assigned to Hole #5 which is a par three and need to scuttle players to #6 which is a good distance away. Another Mill Creek member was also assigned to this golf hole on Monday because of the distance we needed to travel and once we both were needed and had to hurry to get back for the next players as they finished putting out. I was alone on the last day so this was my view from my spot above the green we could watch as the players made their shot to the green then watching as they putted out. It was rather hectic the last day as I never was able to see them tee off as by the time I returned they were putting out. It kept my cart quite busy and loaded down with golfers. All were very friendly and appreciated the ride as it gave them a little rest between those two holes. If you ever have a chance to volunteer to help with these kinds of tournament be sure and do it as you will be watching future golfers so this game is in good hands for years to come.


Related Articles
Editor's Picks Articles
Top Ten Articles
Previous Features
Site Map





Content copyright © 2022 by Letta Meinen. All rights reserved.
This content was written by Letta Meinen. If you wish to use this content in any manner, you need written permission. Contact Sandy Eggers for details.