Carb Solutions High Protein Bars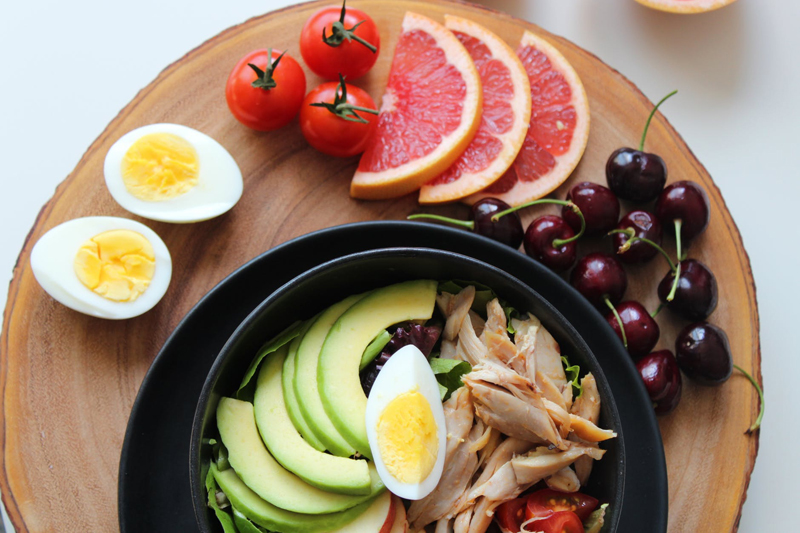 Carb Solutions makes a variety of low carb products. Their high protein bars come in a variety of flavors. They are normally only 3g net carbs per bar.
Note that these aren't "chocolate bars" despite having names like Chocolate Cappuccino Crisp. There are many bars out there whose purpose is to emulate the Hershey's Bars and Nestles Crisps of the world. The Carb Solutions bars are *health* bars - i.e. are full of protein and nutrients. They're meant to be eaten as a healthy snack.
The list of vitamins in these is impressive. You get between 30% and 50% of a wide variety of vitamins, from vitamins A, C, E, B6, B12, Folic Acid, Zinc and much more.
That being said, it's not ... "delicious" ... to eat one of these. I've eaten many of these in the past to tide me over when I'm out doing chores. Today I had the Chocolate Cappuccino Crisp. It is very dull and maybe even gritty tasting. Yes there are chocolate and cappuccino flavors in there. But I didn't go "Wow, that's tasty!" On the other hand, I did eat the entire thing without thinking about it, so it's not that it's UNpleasant.
I think low carbers have really gotten used to food which tastes GOOD, which is of course a good thing :) Our diet involves eating fresh, tasty vegetables and foods. The low carb chocolates that are available are DELICIOUS. Same goes for low carb ice creams. Even the low carb milk tastes delicious. So to have to "survive with" a just OK tasting protein bar seems a sacrifice. Why can't it taste really good, too?
If you want something to keep in the car to handle hunger on long trips that is chock-full of vitamins, this is perfect. It won't go bad, it keeps your body nutrified, it tastes OK. But I definitely would not use this as a "meal replacement". It's important to eat a REAL meal at least 3 times a day, and to eat natural, healthy snacks in between whenever you can.
NOTE: I believe these bars are now unavailable. Please let me know if you find they are still on the market. The sites I used to buy them at now do not carry them.
Lisa Shea's Library of Low Carb Books


Related Articles
Editor's Picks Articles
Top Ten Articles
Previous Features
Site Map



Follow @LisaLowCarb
Tweet





Content copyright © 2019 by Lisa Shea. All rights reserved.
This content was written by Lisa Shea. If you wish to use this content in any manner, you need written permission. Contact Lisa Shea for details.