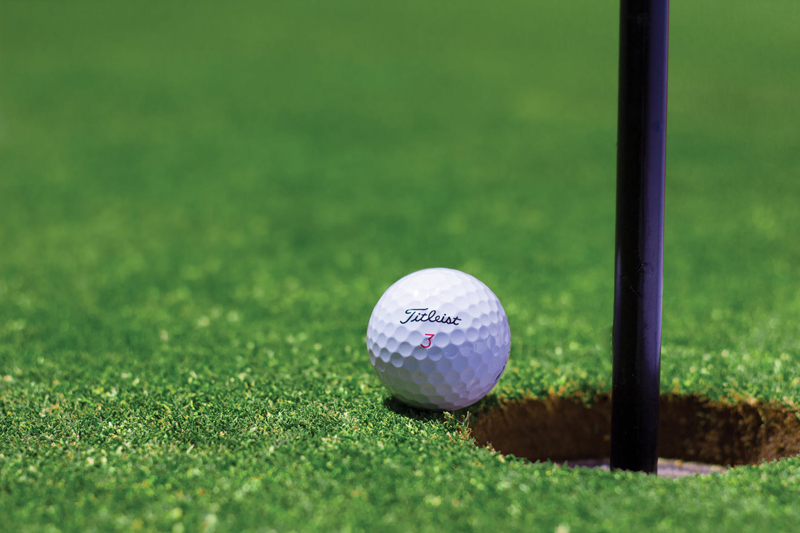 I use sayings in many of my writings as it is a way to live your life in general and especially on the golf course. Life will become more enjoyable and making your golf game better along the way. It will soothe over the rough spots and make a more pleasurable day on the course. Enjoy!

Life is "Who You Are"

Learning to live with what you're born with is the process, the involvement of making of a life.

The person who has not learned to be happy and content while completely alone for an hour a day or a week has missed life's greatest serenity.

If you can't change your fate, change your attitude.

Until you make peace with who you are, you'll never be content with what you have.

Cherish all your happy moments; they make a fine cushion for old age.

Two things are bad for the heart – running up stairs and running down people.

A man leaves all kinds of footprints, some you can see, others are invisible, like those you leave on other people's lives.

A tart temper never mellows with age, and a sharp tongue is the only edged tool that grows keener with constant use.

Death is nothing, but to live defeated and inglorious is to die-daily.

If we treated everyone we meet with the same affection we bestow upon our favorite cat, they too, would purr!

If wrinkles must be written on our brow, let them not be written upon the heart. The spirit never grows old.

Work as if you were to live a hundred years. Pray as if you were to die tomorrow.

I use these sayings in all the books I have written when they apply to certain areas. I also use many sayings as an introduction to many of the meetings I hold. Many can apply to my golf as I have many books of golf sayings that I have used here before. If you keep your mind on the possitive it is sure to help anyone golf game.

Sayings go way back to Aesop and they have been used by many well known authors. Even well known golfers have used them in many of their writings. Chi Chi was known to use them often. So keep your mind on a possitive level and you golf game will smooth out for you.


Related Articles
Editor's Picks Articles
Top Ten Articles
Previous Features
Site Map





Content copyright © 2022 by Letta Meinen. All rights reserved.
This content was written by Letta Meinen. If you wish to use this content in any manner, you need written permission. Contact Sandy Eggers for details.