Manicurists and Miscarriage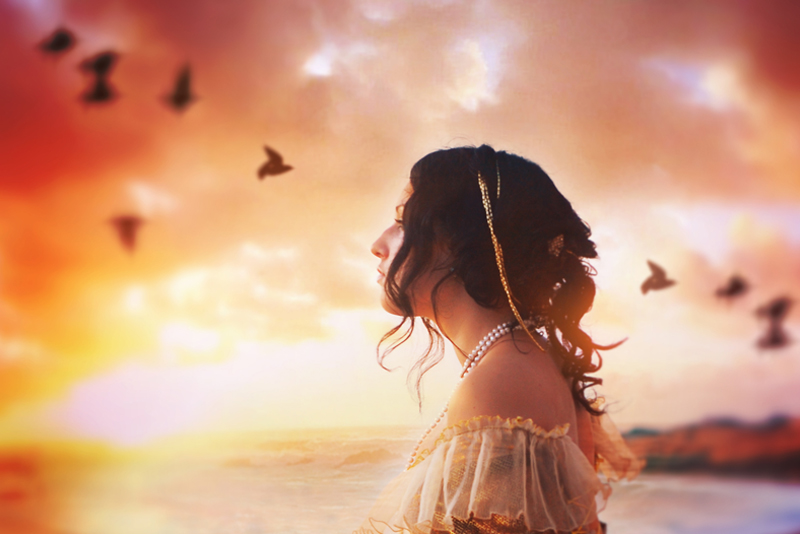 It seems like nail salons are everywhere these days. Even my small town has three or four of them. While it's probably safe to get your nails done during pregnancy, it may not be nearly so safe for the manicurist.

Right now, evidence that manicurists are at a higher risk for miscarriage is purely anectdotal. I couldn't find any studies which specifically explored a link between miscarriage and working in a nail salon. However, evidence is mounting that nail technicians may be at a greater risk for a variety of problems including miscarriage.

Salon workers may regularly be exposed to formaldehyde, benzene, acetone, toulene and pthalates. All of these chemicals have been linked to reproductive probelems including miscarriage as well as other health issues like breast cancer, asthma and birth defects in pregnancy.. These chemicals aren't regulated in salons and workers may be exposed to high amounts of them. Some studies show that manicurists are exposed to levels of these chemicals which are significantly higher than the general population.

Additionally, many nail salons do not have proper ventilation which can make exposure to these chemicals worse. While there are regulations in place to protect customers, such as how tools must sanitized, there don't seem to be many regulations to help workers. Also many salon workers are immigrants with poor or no English skills. It may be tough for them to understand the connection between the chemicals they use and miscarriage. They might also be taken advantage of by unscrupulous salon owners. In fact six Vietmanese salon workers suffered miscarriages in Springfield, Massachusetts prompting the community to raise money for a better ventilation system for their salon.

Nail polish companies are beginning to pay attenton and remove some of the more harmful chemicals from their polishes. However, there are also chemicals to be considered in acrylic nails and polish removers.

If you work as a nail technician, you should probably check with your doctor if you get pregnant. Surgical masks and proper ventilation can be help limit your exposure to chemicals. Working fewer hours might also be a good solution if your budget can take it.




Related Articles
Editor's Picks Articles
Top Ten Articles
Previous Features
Site Map





Content copyright © 2022 by Christine Beauchaine. All rights reserved.
This content was written by Christine Beauchaine. If you wish to use this content in any manner, you need written permission. Contact Christine Beauchaine for details.