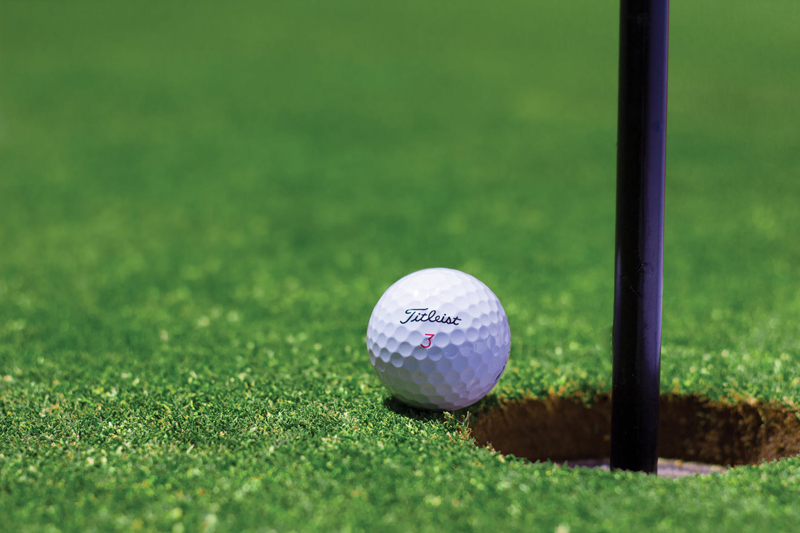 I started subcribing to Golf Week Magazine last year and at first was quite interesting as it carried the note that says for serious golfers only. Well after a year I decided I had enough and was not going to renew. The magazine is full of stats called the Scoreboard which is of no interest to me. So by that it shows that I am not one of the serious golfers. Those stats are boring to me as who cares who is number 72 on the PGA tour or any of the golf tournament in all states having tournaments and who played in them and their scores.

I do remember some interesting articles in the past but now I can't even get interested in them. They do have some great photography and shots of some great golf courses. The issue on Rory McIlroy's win at the U. S. Open were fun to read as his play was remarkable.

Since my issue ran out in May 2011 I started getting call from the circulation department and I politely told them the reason I was not renewing and thought that was enough. Well it seems it wasn't I kept getting calls and I tried to be civil. I even had to explain to them that I was 86 years old and did not need to renew another year as who knows if I will still be here.

Guess that wasn't good enough as I started getting calls from a Magazine Agency and they started talking about my other golf magazine subscriptions and wanted to give me a good deal on this Golf Week along with my other magazines. I tried to be polite and explain to them again but it seems it was always another person trying to call again. At this point I shouted into the phone do not call me again ever I am not interested.

Few days pass and another phone call came and she started in but then paused and said "OH I am sorry it says here do not call again". I had to smile finally they got the message. I hate being hounded once I makeup my mind so they finally got the message.

It seems this magazine Agency a few years ago called about renewing my Golf Magazine and Golf Digest and now they are renewed to 2013 so I guess that is when I said enough is enough I may not live that long. Oh well I am sure I will as I always say I will probably live to 100 and still playing golf.


Related Articles
Editor's Picks Articles
Top Ten Articles
Previous Features
Site Map





Content copyright © 2019 by Letta Meinen. All rights reserved.
This content was written by Letta Meinen. If you wish to use this content in any manner, you need written permission. Contact Sandy Eggers for details.