A Christian Leader's Personal Life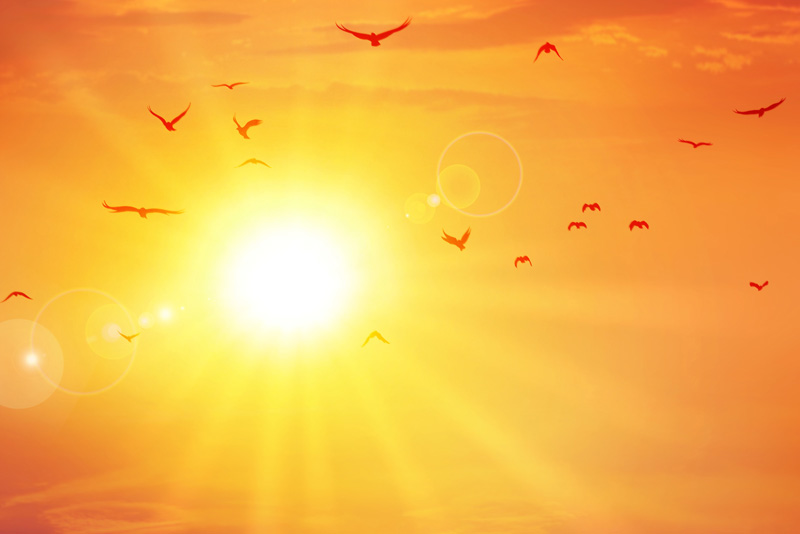 The church needs leaders. Bible study groups, recovery groups, hospitality teams, missions teams, etc. Leadership in the Christian community is a rewarding experience. If we can share our love of the Lord in a group and help to further the cause of Christ, the benefits of joy and fulfillment are great. However, in accepting the position, leaders are committing themselves to much more than a job. It is not something to be taken lightly.
I have often heard this quote in one form or another. "You can't lead anyone else further than you have gone yourself." (I found it attributed to Gene Mauch, a professional baseball player and manager.) An effective leader has experience and a thorough understanding of whatever they are attempting to teach or accomplish.
Successful leadership in the Christian community is accomplished by those who recognize the need for a close communication with the Holy Spirit. They depend on God's daily guidance. This relationship is placed first and foremost. It is the most important part of their life.
A successful leader's life is disciplined in such a way as to maintain open communication with God. We know from Scripture that sin blocks that communication. As we are all sinners saved by grace, you might wonder if anyone is fit to lead.
The culprit is sin that is unconfessed. When we deny sin or try to hide it, we hide from God who is the only One with the power to forgive and remove the sin. The Christian leader knows the importance of keeping short accounts. This demands constant community with God - an active prayer life including confession. Everyday each of us must shed the remnants of the old life - the lingering habits of sin.
Personal sin is to be confessed and forgiven daily. Sin against another must also be confessed to that person as sin. We are called to live at peace with everyone as far as it is in our control. (Matthew 5:23,24, Romans 12:17,18)
Many in Christian leadership are hard worked and overloaded with responsibility. There is much to do and few who are willing to do it. In the race to accomplish, it is so easy to pass over minor infractions.
(I am too busy to take care of that. It was a minor mistake and not that important, probably forgotten already.)
However, using such logic, one sin builds on another until there is a wall that we hide behind. Soon the wall is too thick to hear the Holy Spirit's whisperings, guidance and prompting.
I have been so busy at times - focused on the goal - that it has been difficult to remember what to confess.
Here are a few suggestions that have helped me recall transgressions:
Prayerlessness
Unforgiveness
Selfishness
Bitterness
Temper
Greed
Pride

Lies
Lust
Etc.
More important than the work itself is that the leader and worker in God's kingdom take time out everyday to spend in God's word. This is the only way to recognize sins against God. We pray for God to make known anything that we don't recognize as sin. We pray to be delivered from the power of particular recurring sins.
Remember:

If we claim that we don't sin, we are being foolish or lying but if we confess our sin He will forgive us. (1 John 1:9)


When I confessed my sin and didn't try to cover it up, God forgave it and made me guilt free. (Psalm 32:5)


God conquers our sin and hurls it far away. (Micah 7:19)


He was named Jesus "because He will save His people from their sins." (Matthew 1:21 NIV)


"Our old way of life was nailed to the cross with Christ." (Romans 6:6-7 The Message)


You are no longer a slave to sin because when Jesus sets you free, YOU ARE FREE. (John 8:36)
You Should Also Read:
A Mission of Mercy
Prayer Shawl Ministry Personal Account
Christians Look Like This


Related Articles
Editor's Picks Articles
Top Ten Articles
Previous Features
Site Map



Follow @LynneChapman
Tweet





Content copyright © 2022 by Lynne Chapman. All rights reserved.
This content was written by Lynne Chapman. If you wish to use this content in any manner, you need written permission. Contact Lynne Chapman for details.