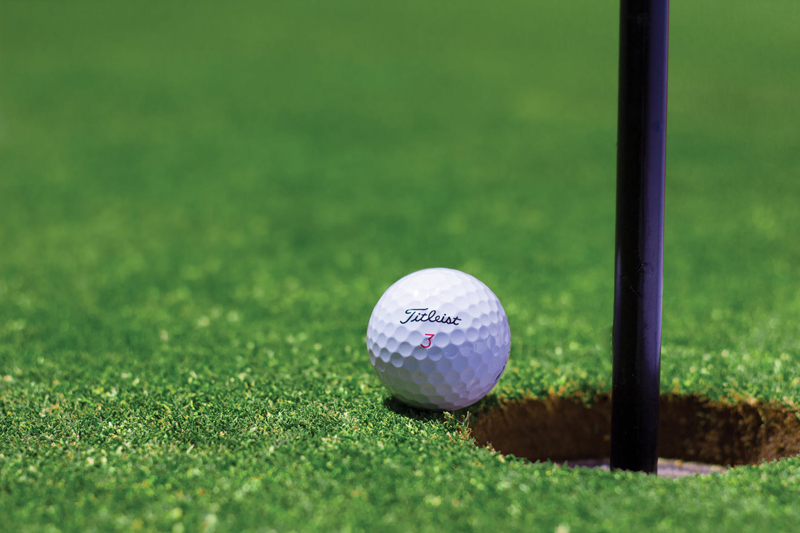 I heard from a friends Lillian Larson who used to live here in Mill Creek Golf Club and has moved on to Sun City in Georgetown, Texas. She is playing golf there and sent me back a version of one of the golf game they play there. This is the version of selecting nine holes before you play the round. We have been playing a blind draw game quite often lately as it is easy and figure out after the game to find out who won for the day.

I have a little container that I keep on my golf cart and in it I have a group of folded papers with nine golf holes written out on them. A combination of four on one nine and five on the other then some are reversed. After the round someone draws out one of the little papers. This way when you are playing you never know what the numbers are. That way if you pick up on a hole you may be lucky on the draw and it may not be picked. Then again it may be picked and then you have to eliminate yourself.

With Lillian's game you select the holes before you play such as #1 or #10, #2 or #11, #3 or #12, and continue until you have nine holes you have circled on your card. After play you total these nine holes and subtract half your handicap to find the winner. This sounds like a good alternative to the ones we play. That way you only have yourself to blame for picking the golf holes you chose. With our golf course I can guess what our girls will do as our #1 is a par 5 and #11 is an easy par 4. Same with our #2 is a par 3 and our #11 is a par 4 but that can backfire on you too. That is the fun of these types of games.

I have another game I call tick-tack-toe and have two nine hole grids worked up and after playing 18 holes give them these sheets and they have to post their scores across each of these grids. Sometimes I will mark a plus sign on them with a pencil or maybe another time an X and they add up their scores on these grids. Sometimes we don't subtract handicaps as we are using 12 of the 18 scores. Just depends who was playing well that day and especially on the center hole as it is scored twice. I am planning to mark one of the holes with a colored marker on each nine then they add up those two scores and see who has the lowest score have a chance to draw out a prize from my grab bag of little gifts I have collected. This seems to keep them happy with the variety of games as we keep adding new gals who want to be part of our Monday and Friday golf days.



Related Articles
Editor's Picks Articles
Top Ten Articles
Previous Features
Site Map





Content copyright © 2022 by Letta Meinen. All rights reserved.
This content was written by Letta Meinen. If you wish to use this content in any manner, you need written permission. Contact Sandy Eggers for details.