Casey Anthony and Dysfunctional Behavior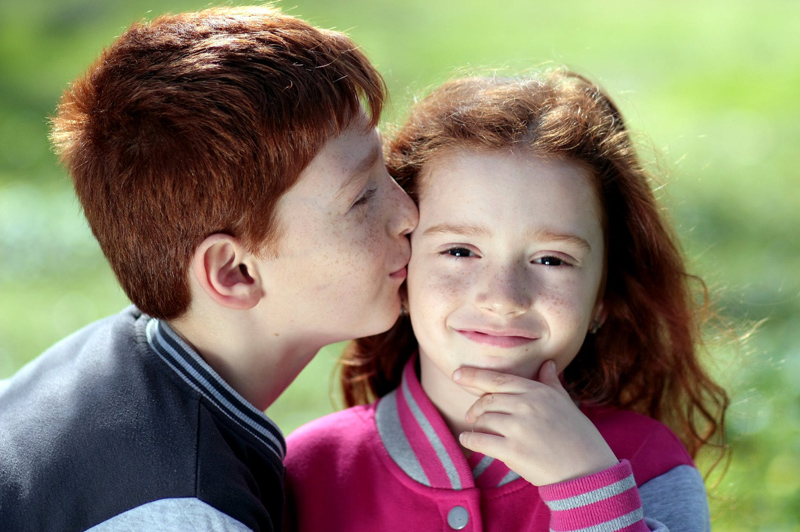 Casey Anthony, the young woman charged in 2011 by the state of Florida with the murder of her two year old daughter, made news headlines long before the actual trial. However, while the masses were concerned with the disappearance of the toddler, and then subsequently heartbroken with the announcement that she was found dead, the overwhelming fascination with this case was largely attributed to the bizarre behavior of the child's mother. It took a full month of denials before the mother reported the child missing. Then she began a series of fabrications, which included allegations of kidnapping by a non-existent nanny and finally, at the trial, there was an "admission" through her defense that the child drowned. The drowning, according to her lawyer, occurred before she set all the lies, deceit, blame and fraud in motion.

In the end, the jury decided that the prosecution did not meet their burden to prove her guilty of murder beyond a reasonable doubt. What this trial did prove was that Casey Anthony and her family, like thousands of other families, was fraught with dysfunctional behavior. Undoubtedly, Casey Anthony's conduct was a manifestation of internal family problems, but perhaps the key to understanding the development of those problems rests with her sibling Lee. The reason is because siblings of problematic children are both insiders and outsiders. They have a ringside seat to the family's socialization environment. So, while love and denial are effective blinders for parents, siblings can often assess the troubling behavioral issues of their brothers and sisters with eerie accuracy.

Many siblings can identify separate parenting rules between their troubled brothers or sisters and themselves, although parents may not even believe these special rules even exist. However, the parent(s) who supports, enables and even creates the child's dysfunctional behavior, may also expect other family members to indulge the child's conduct as well. In the Anthony family it appears, from the information revealed through the investigation, that Cindy Anthony, the mother, filled that role.

In Lee Anthony's testimony regarding his sister's pregnancy his emotional response revealed his mother's indifference to his feelings of family exclusion. He explained that his mother not only excluded him, but she actually denied Casey's pregnancy altogether.

"I was not included on it and when I did ask [Cindy] about it, one time early on, it was denied to me and I was told to let it go"

When George Anthony uncovered Casey's deception surrounding what turned out to be fictitious employment at Sports Authority, he wanted answers from his daughter. However, according to George, Cindy's concern focused on how disturbed their daughter would be to have her lies addressed, rather than the giant red flag issue of the elaborate lies themselves. In the end, Casey stood by her story and to appease his wife, George just had to "swallow it and let it go."

Casey Anthony baffled observers with her steadfast lies to the police, but perhaps it was a learned behavior and that no matter what the issue, the challenging party would eventually "let it go."

Although parental blame cannot serve as a substitute for personal accountability, parents do play an important role in the socialization and personality molding of their children. Nonetheless, personality disorders can exist from birth. So the question to explore is this: is dysfunctional behavior a force of nature or nurture? In addition, how responsible should parents be if they create a family environment which allows a perceived personality disorder to flourish?

According the mental health professionals at the Mayo Clinic, the causes of personality disorders are thought to be a combination of "genetic and environmental influences." However, the environmental influences have a big responsibility in whether the genetically inclined actually develop a disorder or whether they receive preventive care and, if necessary, treatment. Unfortunately for the children, some parents are too embarrassed to get help, believe they have it under control or completely dismiss the seriousness of their child's destructive personality traits.

Without intimate details of the Anthony family, onlookers can only speculate as to the reasons behind Casey Anthony's disconcerting behavioral patterns. Dysfunctional personality traits may be completely "home grown" or they may include origins of innate characteristics. Whatever the reasons, early intervention is possible, but only after parents make an honest assessment of their family. Although self-interest may skew children's opinion of their own conduct, having a candid conversation with them regarding family behavioral patterns may unearth a few surprises. The important steps are admitting the dysfunction, committing to makes changes and removing the Mom and Dad "rose colored glasses" to see the family through the eyes of the sibling.



Related Articles
Editor's Picks Articles
Top Ten Articles
Previous Features
Site Map





Content copyright © 2023 by Nina Guilbeau. All rights reserved.
This content was written by Nina Guilbeau. If you wish to use this content in any manner, you need written permission. Contact Nina Guilbeau for details.