Lower Your Investing Expectations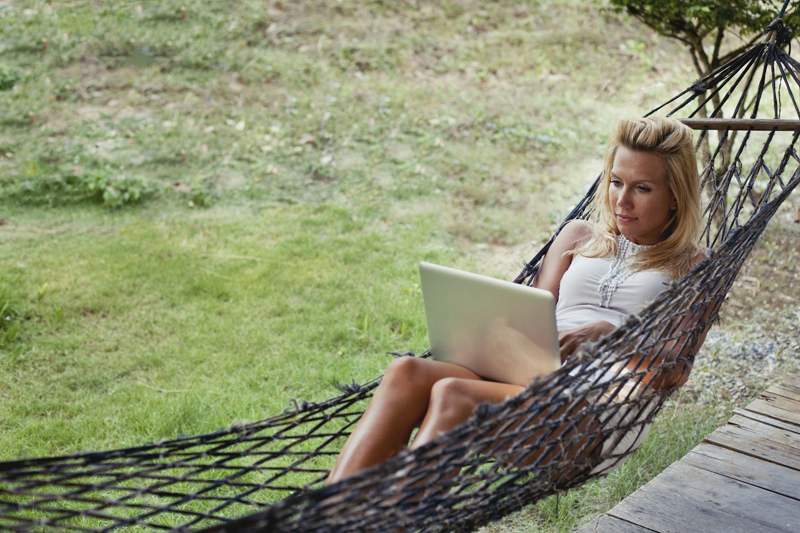 For years we have been told that stocks average 9-10% a year. Bonds are supposed to average 5% a year. Continued weakness in the economy and historically low interest rates raises the question of whether these averages will hold true for the future.
No one knows what the future holds. Everything is a guess. A few things can be counted on. One of those is that as interest rates rise bond prices will go down. This is because the yields on bonds will go up as rates go up. Bond prices move in the opposite direction of yields.
Eventually bonds will offer better yields making them attractive again. But when that will be is hard to say. The U.S. Federal Reserve has kept interest rates to near zero which is unheard of in the last fifty years. Interest rates have a long way to go to get back to normal.
This impacts stocks as well. Stocks have traditionally done poorly in a rising interest rate environment. That is because rising rates make borrowing money to expand business more expensive. That hurts profit margins.
Another reason is that as rates rise better yields can be acquired on less risky assets. Investors will choose to invest where they can get a good yield with less risk. Every investor would love to have a high returning investment with little or no risk.
The problem is that such a scenario doesn't exist. And now with more market volatility, it feels like you are getting less return for the risks you take. It is nearly impossible for an income investor to get a decent return without reaching for yield by taking on more risk.
There is a concept known as reversion to the mean. It means that when something swings too far one way, it will have to swing way far back the other direction in order to even out. The 1990s was the biggest bull market ever. Returns were outsized. It is very possible that returns will swing to way low for an extended time.
What can an investor do? One of the key things is to lower your expectations. This is not a comfortable thing to do. But the more you try to chase the bigger yields, the more risk you are taking on that can come back to bite you. Each individual has to decide what is right for them.
Here is a guess at returns to expect. Bonds will range from one to two percent on average. Stocks will return in the low to mid-single digits with five percent a good guess. These are average returns. Far below the historical averages. They are painfully low. But as you adjust your expectations down, you have a better chance of realistically reaching your goals. Plan too high and you could be very disappointed.
Are you interested in a simple portfolio to save for retirement? Please check out my book on building a simple retirement portfolio that is available at Amazon.com:
Investing $10K in 2014 (Sandra's Investing Basics)
You Should Also Read:
Investment Plan Advantages
How To Build A Simple Portfolio
The Flexible Retirement Planner Review


Related Articles
Editor's Picks Articles
Top Ten Articles
Previous Features
Site Map



Follow @SandraInvesting
Tweet





Content copyright © 2022 by Sandra Baublitz. All rights reserved.
This content was written by Sandra Baublitz. If you wish to use this content in any manner, you need written permission. Contact Sandra Baublitz for details.