Investment Plan Advantages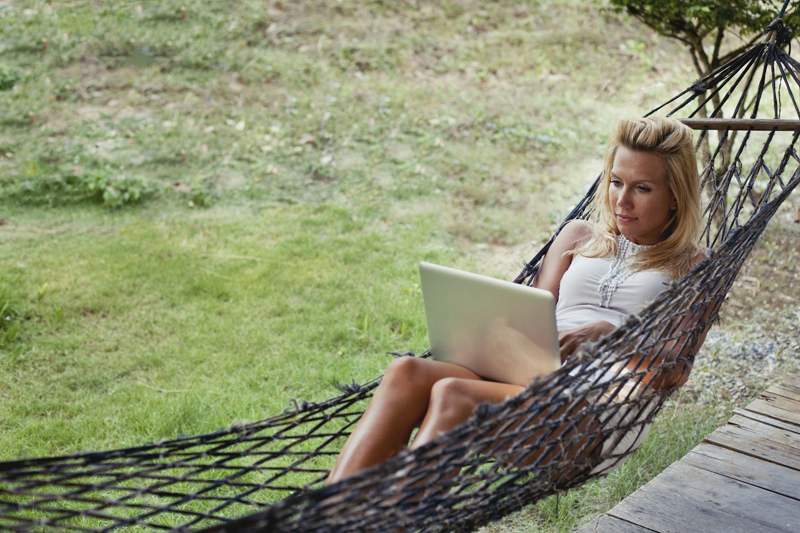 Do you have an investment plan? Many people approach investing without a plan. This can cause duplication of investments and confusion. Plus, having a plan provides a road map for those inevitable obstacles that occur when investing.
One of the greatest advantages of a plan is its ability to keep you motivated to invest. It is too easy to skip a week's savings contribution in place of a new purchase. It is so easy to say "I'll buy these new shoes and save more next week." Trouble is that next week's savings goal often gets forgotten too.
A plan keeps you on track. It reminds you why you are saving in the first place. Then those new shoes don't hold as much sway as something big you are aiming to get in the future. Like that new house or a comfortable retirement.
Another advantage to having a plan is the ability to avoid duplicate investments. How can a plan do this? First, it allows you to divide your money by asset classes. Clearly seeing what assets types you are holding will help prevent you from overweighting in one area.
Think of it as providing a framework for your investing house. You wouldn't want four kitchens and no bathrooms in a house. In your portfolio, you wouldn't want to invest in four funds that hold the same stocks. Those four funds would cost you extra without giving you much diversity.
Your plan can be simple or complex. The main focus is to state your goals for your money. You may have several goals: buy a house, pay for your child's college education, and provide for your retirement. You can have one main plan or a separate plan for each goal. The investment plan can then detail how much you will save and at what intervals (i.e. weekly). Also, a plan is good to have if you have a lump sum to invest. A plan will help you to divide that lump sum into the best investments for your goals.
A more detailed plan will include how to divide your money between available investments. Are you going to invest in stocks, or bonds, or both? Answering this will lead to the selection of the specific stocks, bonds, or mutual funds in which you will invest. This is where having a more detailed plan can keep you from duplicating investments.
Just remember a plan is flexible. It is meant to change as your goals change. A plan is your guide to get where you want to go. It is your plan so you can make it the way you want it to be.
May I recommend my ebook,
Investing $10K in 2013
You Should Also Read:
Prepare Yourself To Invest
Ways To Diversify Your Portfolio
How To Build A Simple Portfolio


Related Articles
Editor's Picks Articles
Top Ten Articles
Previous Features
Site Map



Follow @SandraInvesting
Tweet





Content copyright © 2022 by Sandra Baublitz. All rights reserved.
This content was written by Sandra Baublitz. If you wish to use this content in any manner, you need written permission. Contact Sandra Baublitz for details.