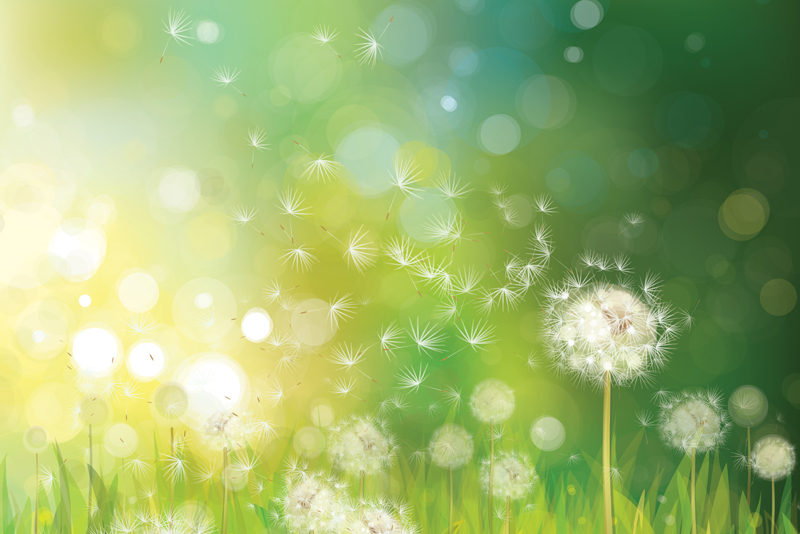 How do you get your ice cream fix when you have delayed food allergies to many of the main ingredients? The answer is Luna and Larry's Coconut Bliss bars. They are soy, egg, dairy and gluten free as well as low glycemic and vegan which fills the bill for me.

The makers of these bars have kept the ingredient list simple. The ingredients include coconut milk, along with dried coconut, guar gum and agave syrup. One bar has 170 calories with 14 grams of carbohydrates, fairly low compared to ice cream. I have become addicted to the Naked Coconut but they also are available in chocolate.

Coconut, the main ingredient, was once regarded as unhealthy because of its high saturated fat content but now is believed to one of the "healthiest oils." Coconut oil is comprised of predominantly MCFAs (medium chain fatty acids) which do not have negative effects on cholesterol and help protect against heart disease, according to researchers.

More and more people are looking for alternative frozen desserts, such as Coconut Bliss bars, as they discover they have dairy or lactose intolerance. Recent studies suggest that 60 percent of adults cannot digest lactose, the sugar in milk.

Most people in the world, outside of Europe and the U.S., cannot digest dairy. The numbers are 0 percent of Native Americans can digest dairy, 5 percent of Asians, 25 percent of African and Caribbean peoples, 50 percent of Mediterranean peoples and 90 percent of northern Europeans. Sweden has one of the world's highest percentages of lactase tolerant people.

In most humans, the enzyme that does that job (lactase) stops being produced when the person is between 2-5 years old. The undigested sugars end up fermenting in the digestive tract and producing gas, cramping, nausea and bloating.

Fortunately, there are products like Coconut Bliss bars to satisfy our cravings for creamy frozen desserts. The pairing of coconut milk with agave syrup keeps the carbohydrate level low and the taste delicious.






Related Articles
Editor's Picks Articles
Top Ten Articles
Previous Features
Site Map





Content copyright © 2018 by Sheree Welshimer. All rights reserved.
This content was written by Sheree Welshimer. If you wish to use this content in any manner, you need written permission. Contact Sheree Welshimer for details.