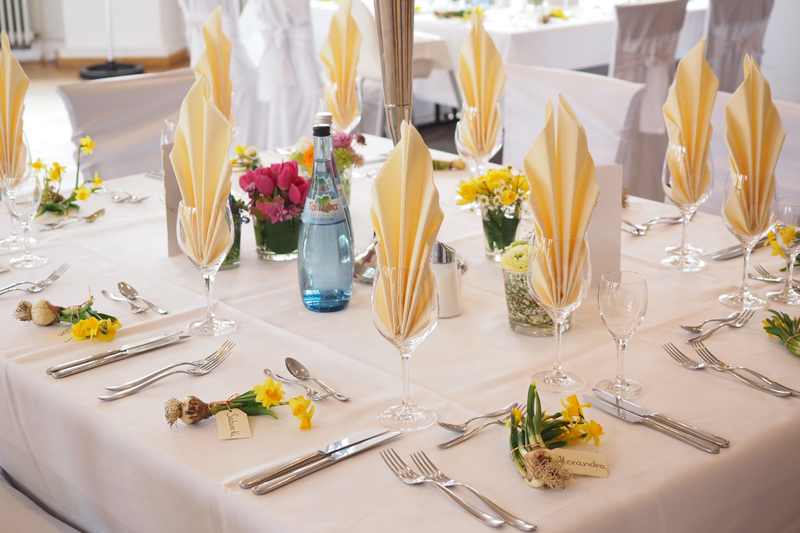 It's all about the cell phone these days. They have become essential to our daily lives. We rely on our hand held devices to locate our loved ones, converse with them and our friends and associates, get business done, and play games. The list goes on and on. With the dawn of each new day an app comes out which deems itself indispensible. We then discover an entirely new use for the little 2"x5"x1/2" rectangle in our pocket or purse.

With cell phones comes texting. A lot of texting for most individuals. Texting has outsourced conversing on the phone. It can be quick, easy, subtle and quite efficient really. Much like the entire phone in general, however, texting can be abusive, rude, slanderous and for the most part irritating. Following is when you should not be texting…

At a meeting. If you are attending a meeting then you are being paid to pay attention, take notes and give feedback. When you are reading and responding to texts, however, you are doing none of the above. You may look like you are paying attention but for those of us who text, you know you really aren't paying attention to what's going on around you. You may believe you are being subtle as you slide your phone off the table, onto your lap and begin to swipe in letters and number to a response. The reality, however, is that everyone in the meeting knows exactly what you are doing. And, much like the math teacher did in high school, when the presenter asks you a questions you not only won't have a ready answer. You will need to ask them to repeat the questions.

An event with friends and/or relatives. It really does not matter who you are with or where. If you are out and about you need to be paying attention to those around you, not to what's happening in the texting world. Much like the rude teens I have written about who will be walking in a group all talking on their phones to someone else, you need to put that phone down and stop texting.

When you are eating. Unless you are totally alone, you should not be texting. Eating is a social occasion where you converse and savor the food in front of you. Much like the television, texting needs to be abstained from when you are at the dinner table…or in a restaurant…a friends home…etc.

In front of your kids. Seriously, you are always asking them to stop texting and pay attention. Do as you say. Enough said.

This article is the sole property of Lisa Plancich, Style Writer and Editor
If you would like to use this article or have any questions please click the contact link below. Thank you.



You Should Also Read:
Casual Office Attire
The Rotten Boss


Related Articles
Editor's Picks Articles
Top Ten Articles
Previous Features
Site Map





Content copyright © 2022 by Lisa Plancich. All rights reserved.
This content was written by Lisa Plancich. If you wish to use this content in any manner, you need written permission. Contact Lisa Plancich for details.