Business Email Etiquette Style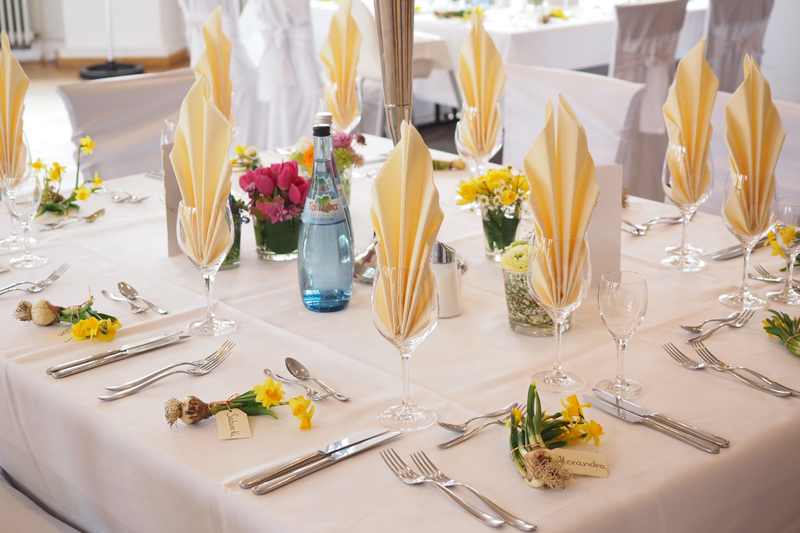 When sending an email from your work desktop, you are not sending a formal letter. If you are initiating the email, you are also not firing off a question or two, expecting an answer right away. That type of expectation equates to a phone call not an email. While you may be emailing from your I-phone or Black Berry, you still need to be considerate when doing so. Otherwise just dial rather than text. Email is a conversation where you can both build a relationship by asking a quick question and conduct business as usual. There are many ways to utilize email to your business advantage. You can, however, mess up your business savvy by making your email a little too, well brash and irritating.

First and foremost email is a conversation – not a hard copy, linen letter-headed, formal inquiry. Think of this as a phone and face-to-face combination put into writing. You are striking up a conversation where you want pricing on an item or you are inquiring about a business question.

Ask yourself, "How is a conversation begun?" How about with a salutation (Hi Bob) and the question "how are you?" I receive dozens of email every day from business people all over the world. The most effective emails I receive – the ones I read entirely through and am inclined to respond to right away - are the ones where the sender asks, "How was your weekend?" Another might begin, "I hope your weekend was great." The sender doesn't want, nor expects, me to go into a long dissertation in my response on how good or bad my weekend was. They are just being conversational, much like they would if they were calling me on the phone.

Kind words in an email will evoke patience, consideration and camaraderie where a quick, and most likely, positive response will ensue. The email without a "Hi ____" or one with just a down-to-brass-tacks question and answer, however, is one few enjoy receiving let alone responding to.

We all know the email basics such as no all caps and never respond to all unless everyone needs to know your response. It's the nuance of the words in the email, though, which will get you positive results and a quick response. You also want to use someone's name in an email. Much like calling a person by their name over the phone, typing it out creates a positive dialogue which will more likely produce good results. It's polite and endearing yet still business-like.

If you don't make phone calls where you address someone, offer an "in" like "how are you doing during this glorious summer?" you are missing the interaction necessary in building positive business relationships. The same goes with the business email. It's really just a matter of a few extra sentences but trust me, it will go a long way when you consider your bottom line.

This article is the sole property of Lisa Plancich, Style Writer and Editor
If you would like to use this article or have any questions please click the contact link below. Thank you.



You Should Also Read:
Casual Office Attire
Speaker Phone Etiquette
The Rotten Boss


Related Articles
Editor's Picks Articles
Top Ten Articles
Previous Features
Site Map





Content copyright © 2023 by Lisa Plancich. All rights reserved.
This content was written by Lisa Plancich. If you wish to use this content in any manner, you need written permission. Contact Lisa Plancich for details.