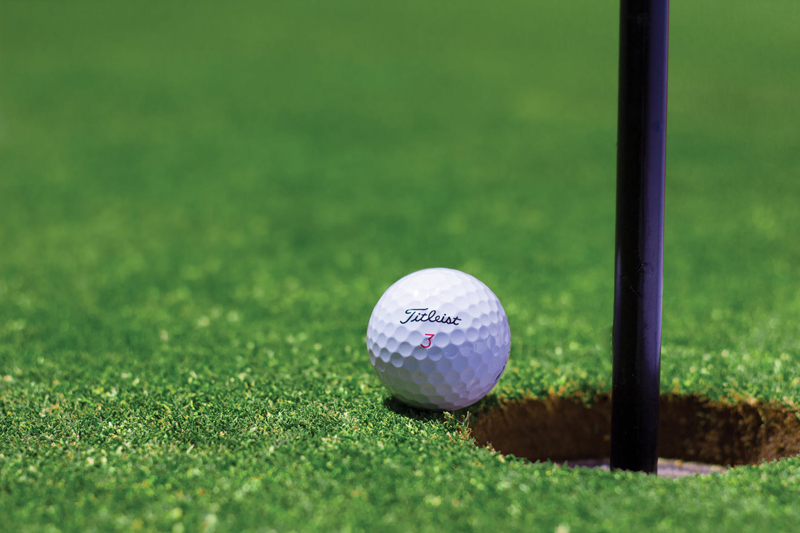 Black golf clubs seem to rule the day for golfers. It is the most popular color for club heads, graphite shafts and grips even to black clothes. In a recent Golf Week Magazine there was a section on "Black Clubs Still Popular" showing the new designs in some of the black clubs being promoted. It mentioned that white might be hot but most club makers still push black. With black they look more powerful and with the new age method of applying the black finish.

The first club shown in this article was the Callaway Diablo Octane Black Tour driver called the Skinny. It has the new black finish made of forged composite and a face with Callaway's hyperbolic face technology. The picture of the club head does look mean and dark and should give good results on your tee off's. The price is listed at $399.00 and available now. My new driver head of the Callaway Diablo Edge has a plain black top but the underside is more colorful. I love the looks it with a black shaft and it also has a black grip.

The iron set in this article is the Adams Idea Tech V3 hybrid irons has a PVD black finish also used by Callaway. The entire set of club come with four forged irons with four hollow hybrids from the four to seven. They also have a full set of hybrids which Adams says these clubs are characterized by hot faces and high-launch angles. I did not see this set of irons when I ordered my new Callaway Diablo Edge irons. My set came with two hybrids that have a plain black top cover and looks very sharp plus I love the way they feel when hitting that ball. I would have loved to check out the all hybrid set of irons and the picture of them looks very sharp in all black. The price was $799.00 for steel shafts and $899.00 for eight graphite shafts.

Another iron set by Miura called the Limited Forged Black Blades also called the Skinny. Miura is a Japanese manufacturer specializing in forged irons that are totally custom-made and among the most expensive. They have the flat-black finish called the LFBB or Limited Foraged Black Blade and cost $2,200 for eight irons. These do not have hybrids and they are a flat black color but they would have to be extraordinary to get a price like that. They are available at individual dealers and may be offered at a much lower price.

So Black is back and if you are in the market for new clubs you may want to check out the new all black clubs. Modern black club heads tend to look sleek and powerful as black has always been popular with the touring pros and skilled amateurs. Check out this article in the July 22, 2011 Golf Week magazine



Related Articles
Editor's Picks Articles
Top Ten Articles
Previous Features
Site Map





Content copyright © 2022 by Letta Meinen. All rights reserved.
This content was written by Letta Meinen. If you wish to use this content in any manner, you need written permission. Contact Sandy Eggers for details.