Tips for Traveling with Your Teen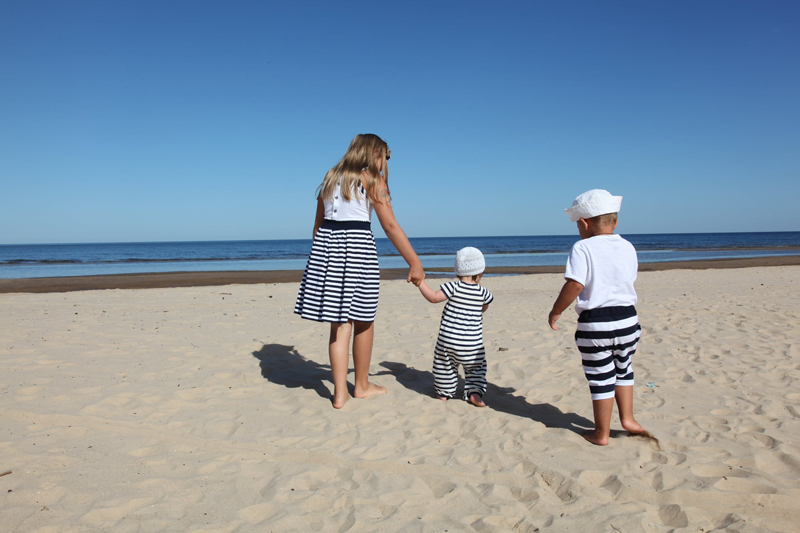 Do you think that it's difficult to keep your teen happy during a vacation? It's not as hard as you may think. Teens appreciate having input for trips, and they love having options. Ask your teen what he or she would like to do during the trip. Are adventure trips her style or would she rather be pampered at a spa? If possible, select destinations and trip options with your teens in mind. Research things to do that your teen would like and present them to your child, discussing the positives and negatives. Make sure that all of the options that you present are within your budget and allow your teen to choose one or two feasible options that you can afford.

Family Trips to See the Relatives

Your teen may think that a trip to see relatives is boring. Although they may love their relatives, sometimes teens focus instead on the friends and loved ones that they would miss back home. Offer to arrange for them to see their favorite cousins or other relatives their age and ask them whom they would like to see. You may be surprised. Your teen may not particularly like all of the relatives you suggest. Once your teen has selected a relative that he or she would love to spend time with during the trip, arrange activities that they would enjoy together. The teen relatives will then have the chance to bond with each other and get to know each other further while the adults spend time together.

Activity Ideas for Teens

Ideas for activities may include a trip to a theme park, a visit to a local arcade, an opportunity to see a concert in the area, or a visit to a water park. Your teens may also want to have a day or a few hours of pampering, getting manicures and pedicures at a nail shop or a day spa. Perhaps the teens would like to see a movie and go skating? Do not assume that your teen will like activities that you choose on your own. Get to know your teen by listening to his suggestions and incorporating things that he'd like to do.

Road Trips

Do not forget to keep your teen entertained during road trips. Most teens would want to bring their iPod or other entertainment options. Try to keep your teen covered during the entire trip by planning things to do that will last the duration of the drive. A good book may have more entertainment value than listening to music, or your teen can do both. Teens usually like to multitask. You can also ask your teen to choose a few movies that she has been hoping to see and allow your teen to watch them on a portable device such as a laptop.

Discussing the trip with your teen before your make your plans will allow your teen to participate in activities that he or she would like. You may think that your child is dying to go to Disney World, Sea World or another family theme park, but you may be shocked to learn that your teen may think that amusement parks that you have in mind are boring or uncool. Ask your teens for suggestions and options to keep the peace.



Related Articles
Editor's Picks Articles
Top Ten Articles
Previous Features
Site Map





Content copyright © 2023 by Claudine Williams. All rights reserved.
This content was written by Claudine Williams. If you wish to use this content in any manner, you need written permission. Contact Tiffiny Spire for details.